On Thursday, March 16th, the District Improvement Team met to review the winter survey results. The team found the following trends and areas to focus attention and strive for improvement: ~Increase participation on school surveys ~Update and improve the format of surveys to remove unclear areas and offer more frequent opportunities to provide timely feedback ~Improve collaboration time with staff ~Focus on teacher retention ~Improve student, peer-to-peer relationships ~Provide more non-sport opportunities/seek out adult volunteers to implement these new programs/offerings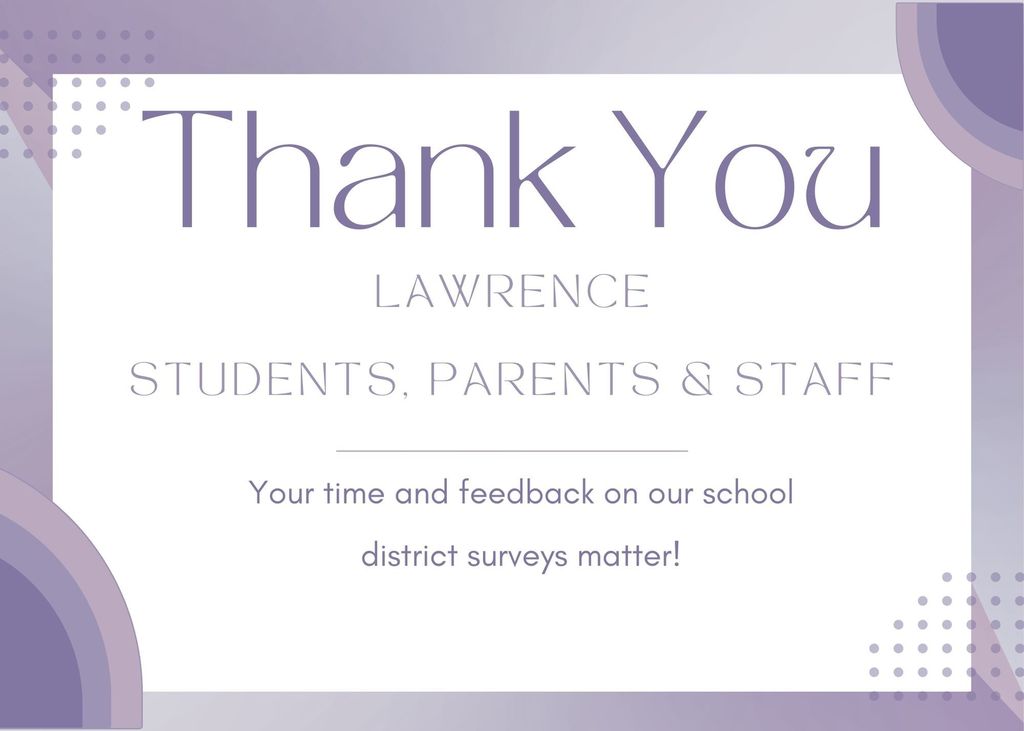 Our students did a pretty good job at wearing green last Friday. For those who may have forgotten, we made sure they could be a part of the fun at breakfast and lunch. Take a look : )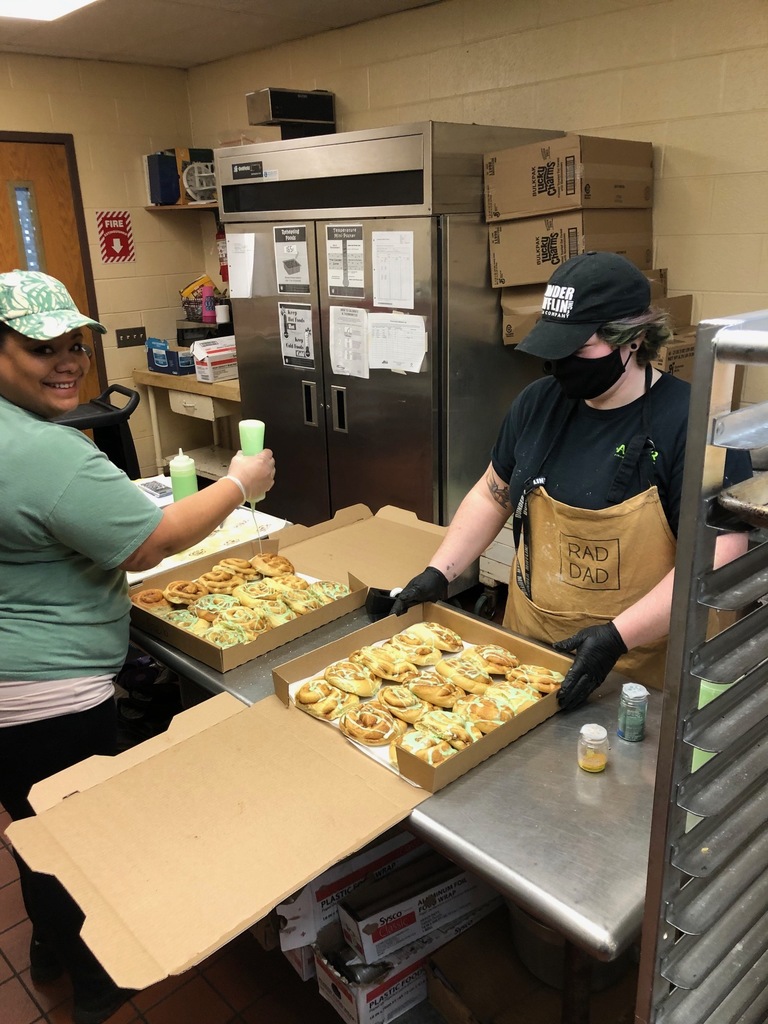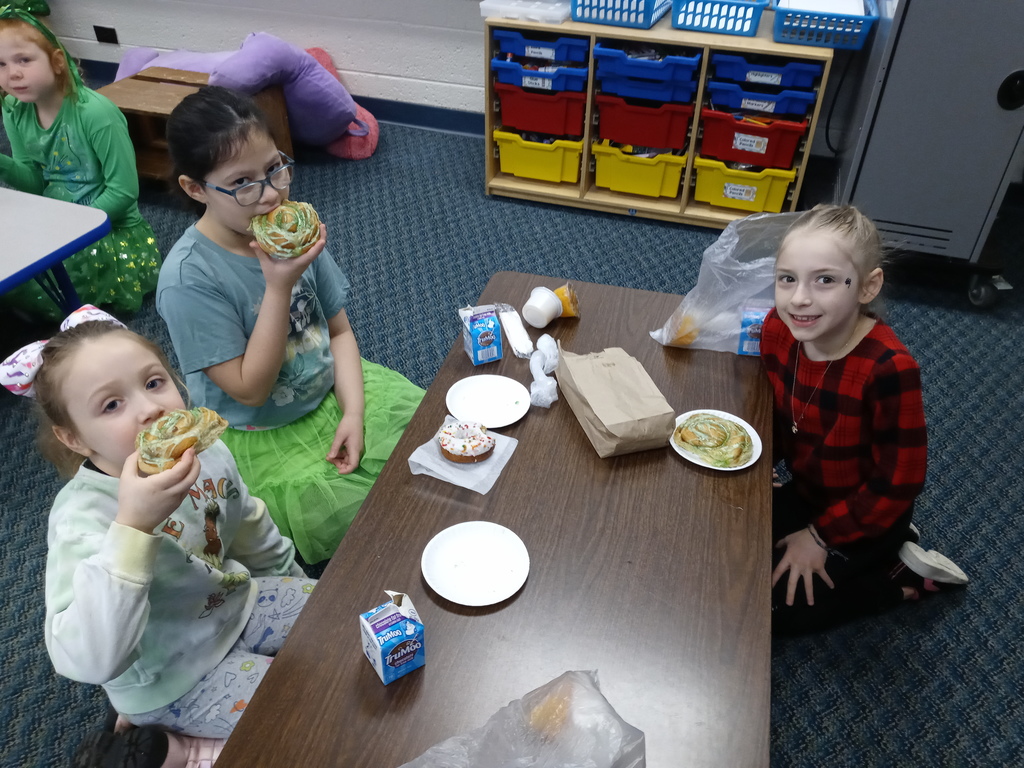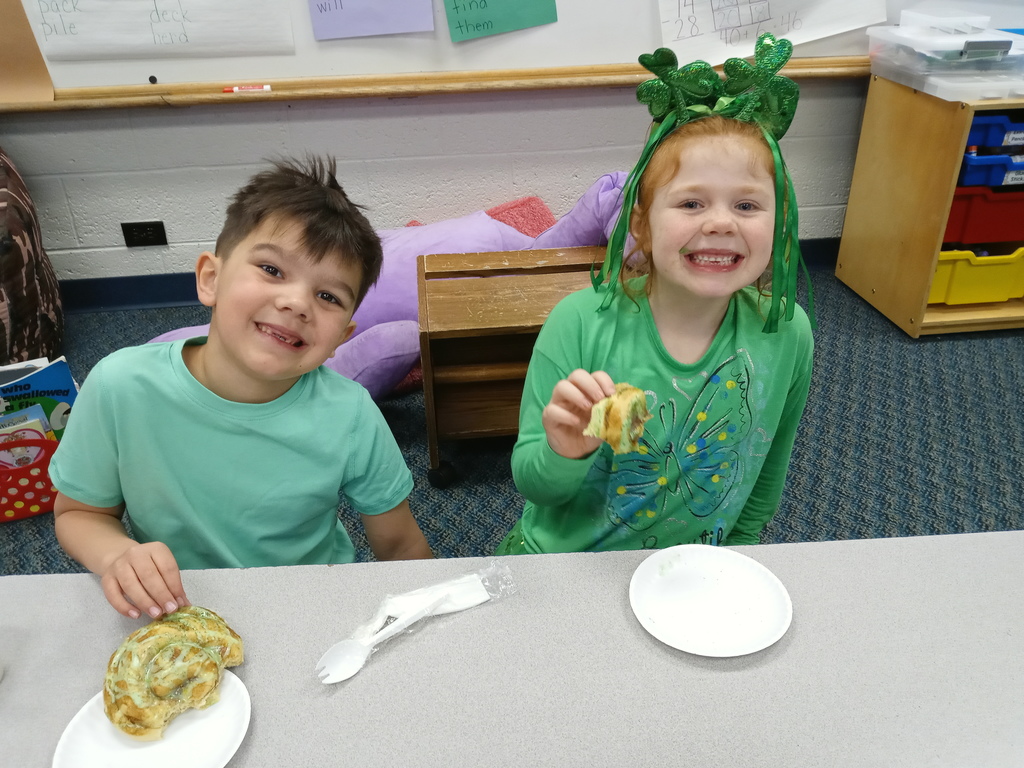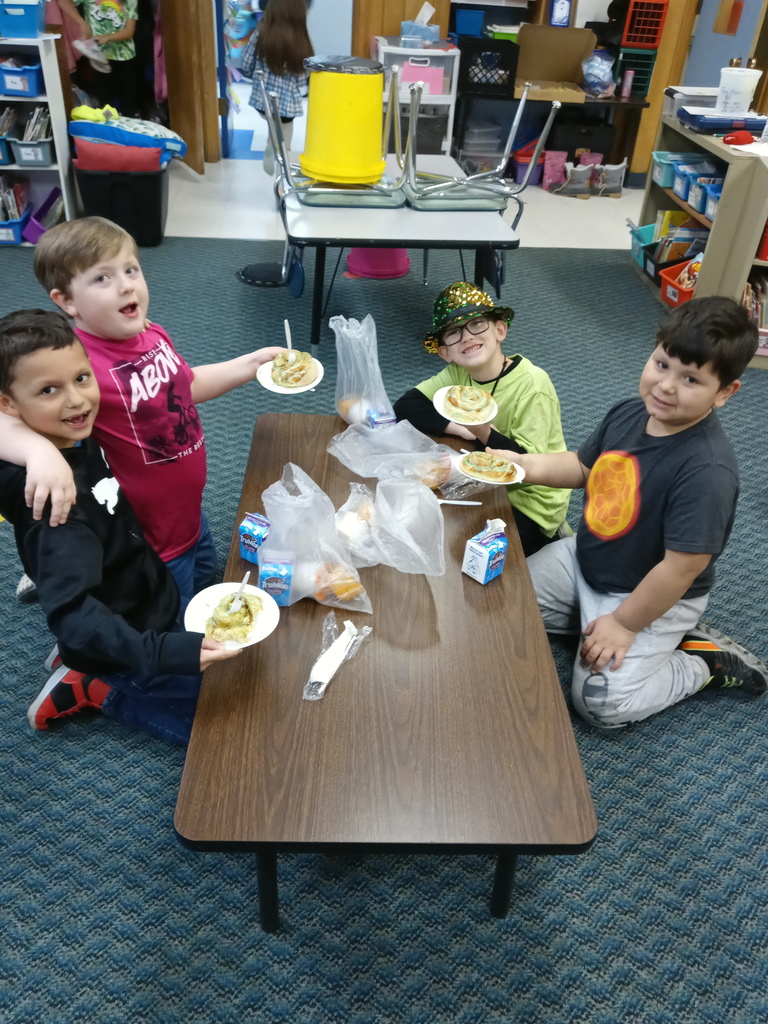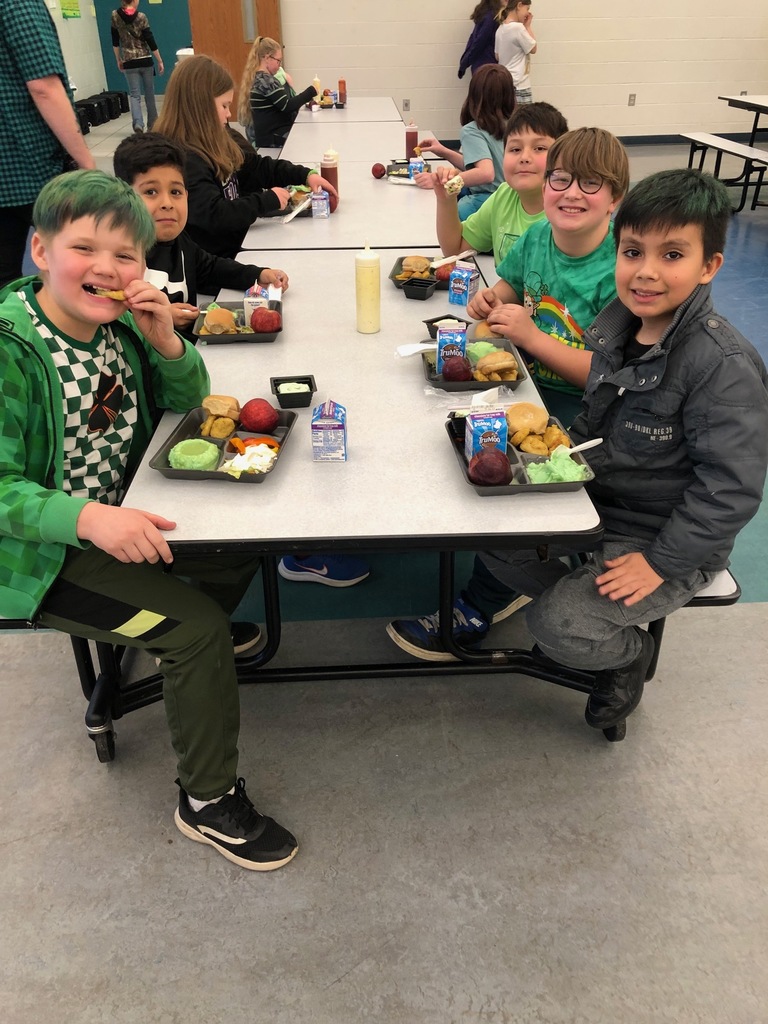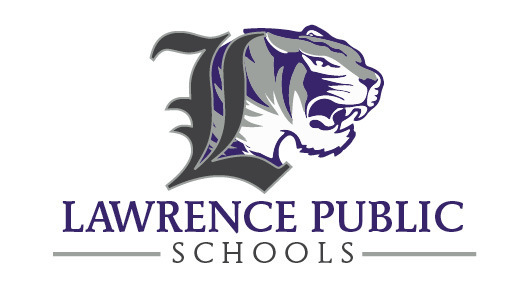 Check this out! Our Tigers are making their mark at WMU for Science Olympiad! Our Mighty Tigers are competing head to head with 15 other schools in our region! Go Tigers. 💯💜🐅📚✏️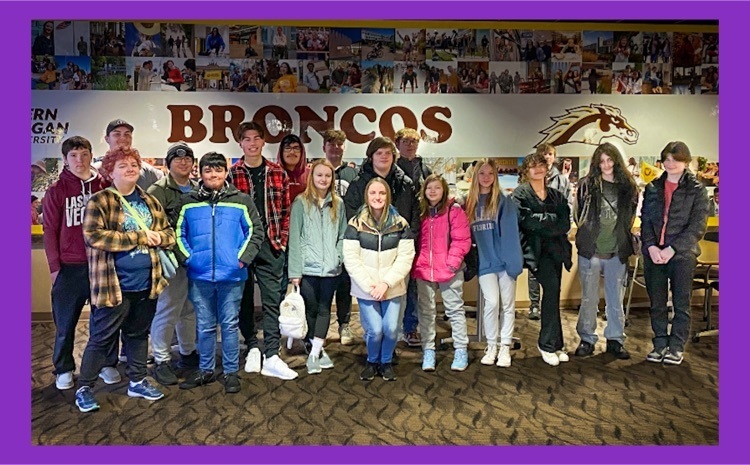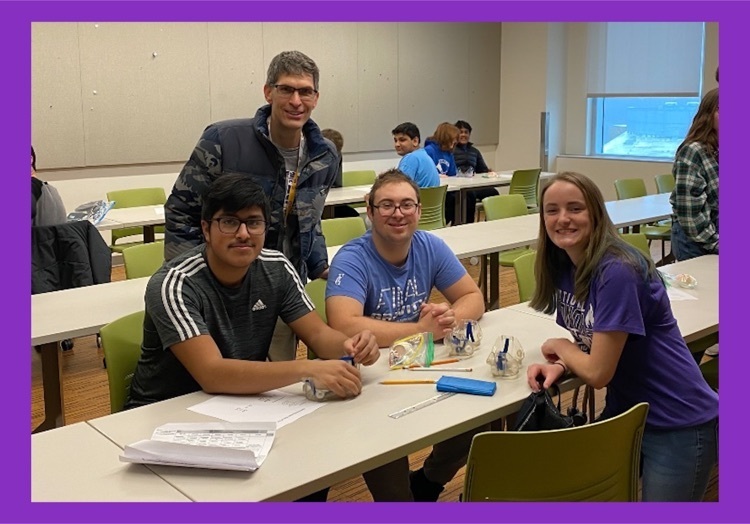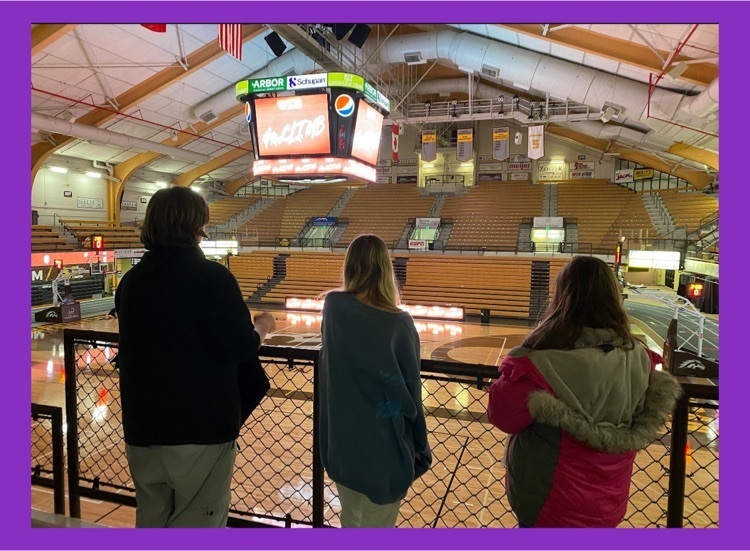 For those who can't attend the boys basketball game in person, listen live on Fox Sports Sturgis. The radio broadcast begins at 6:30pm with the game scheduled to tip off at 7:00pm.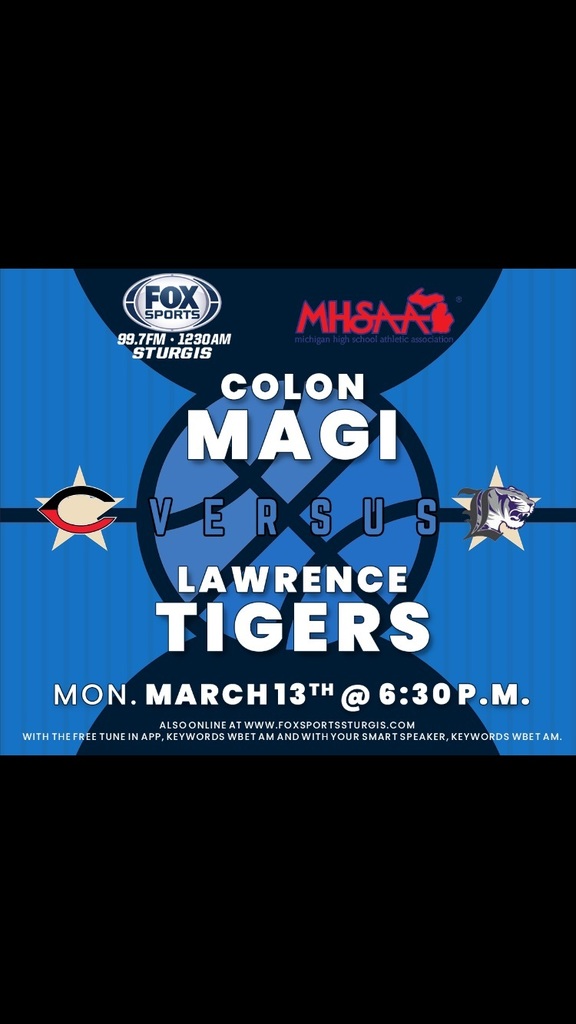 It is time to introduce the 2023 DISTRICT CHAMPIONS! Our Mighty Tigers are moving on to Regionals Semi-Finals! Final Score: 47 / 44 Way to Go Tigers! 💜💯💪🏼🐅 Monday's game will be at Bellevue High School at 7:00 pm.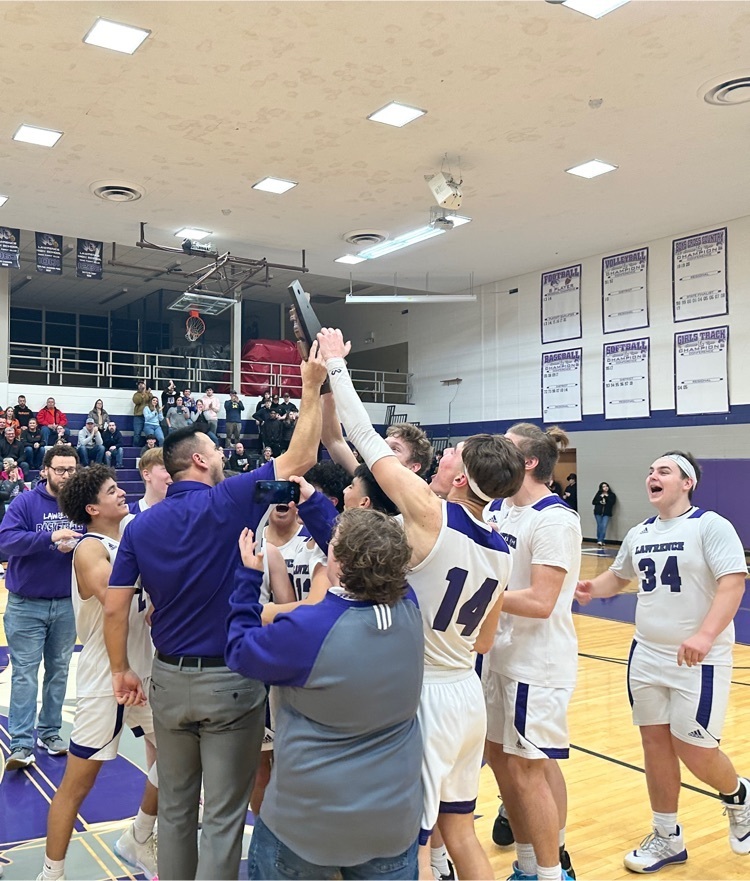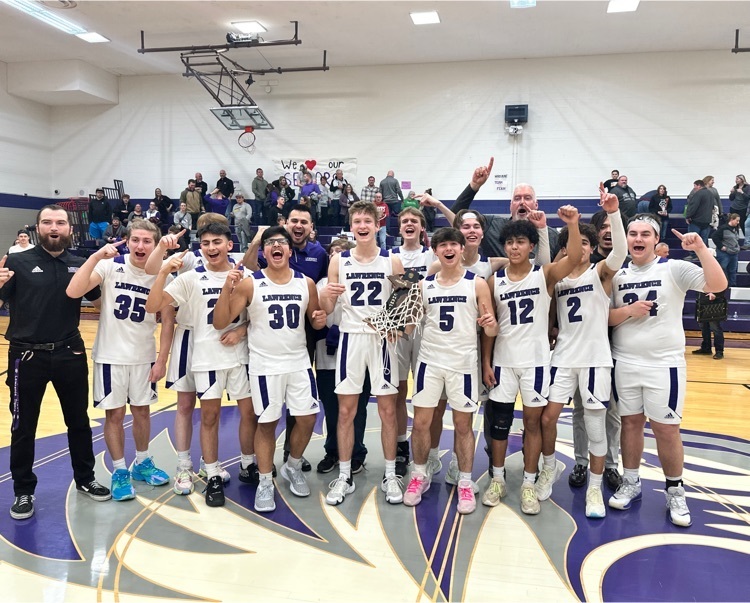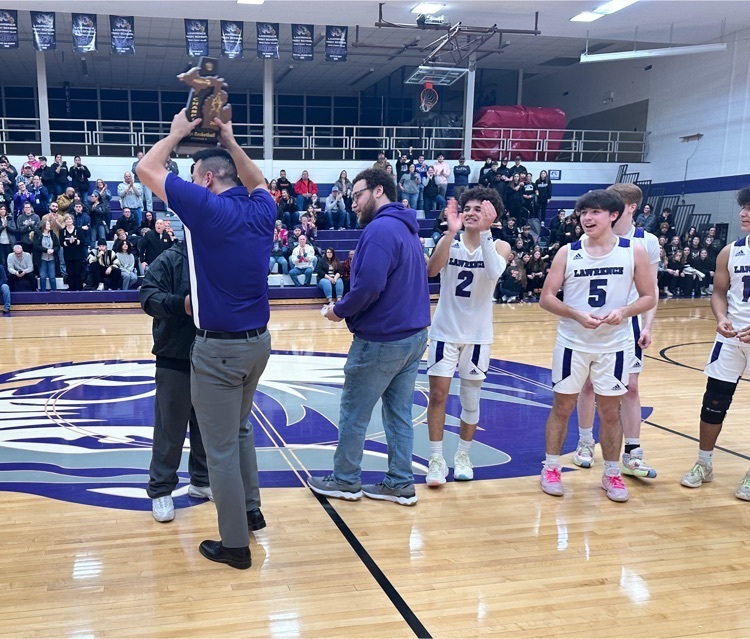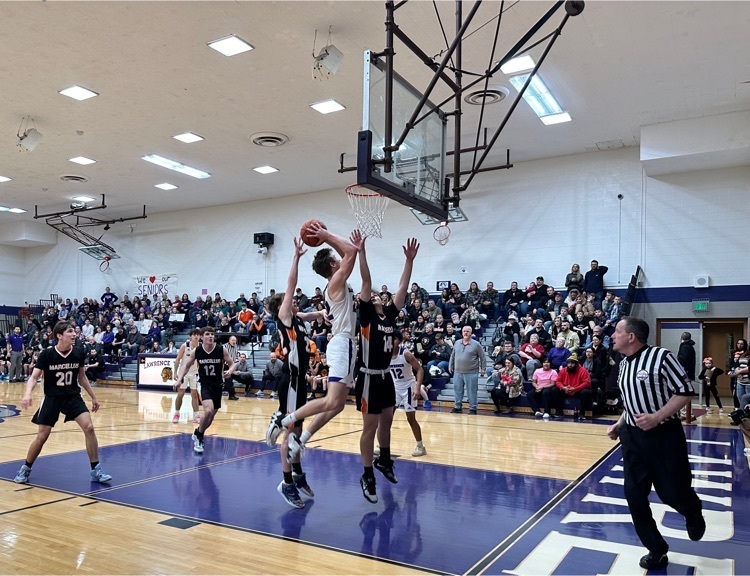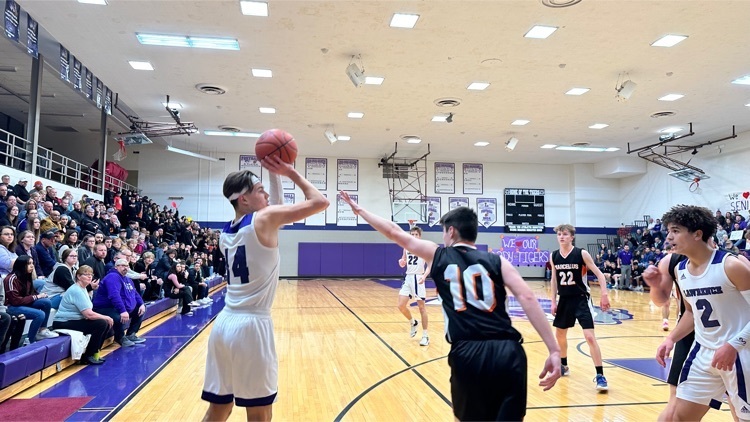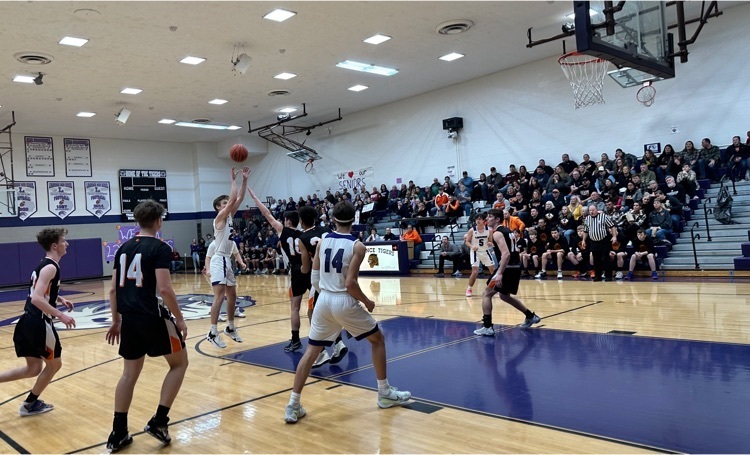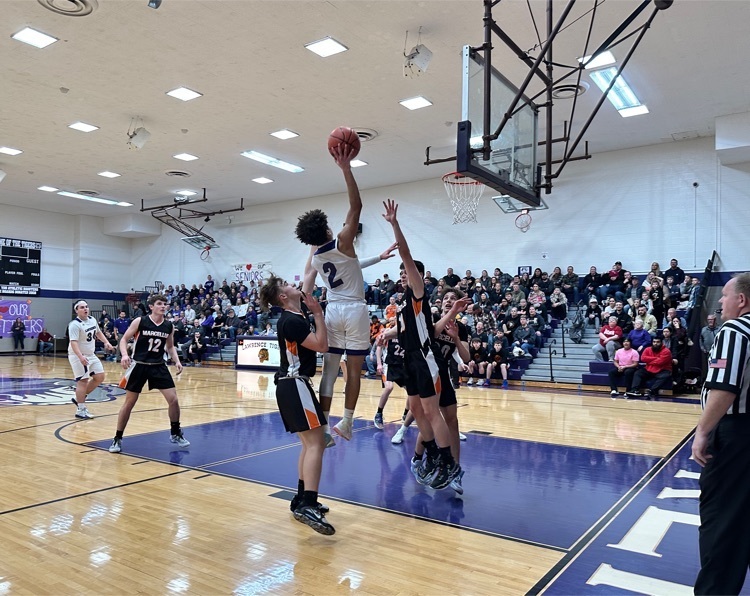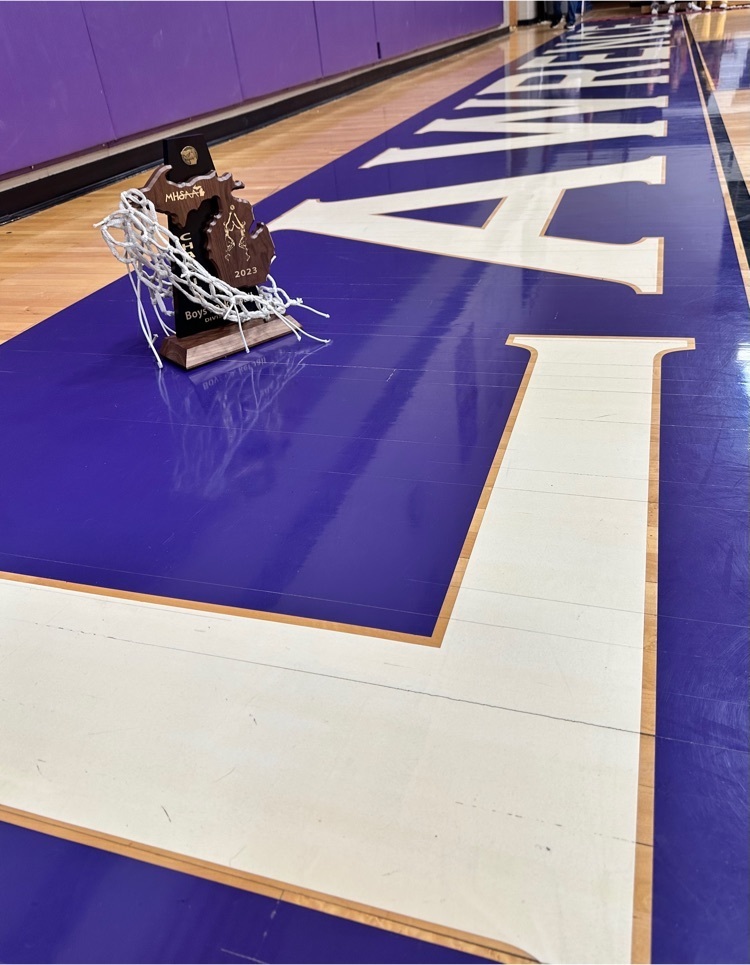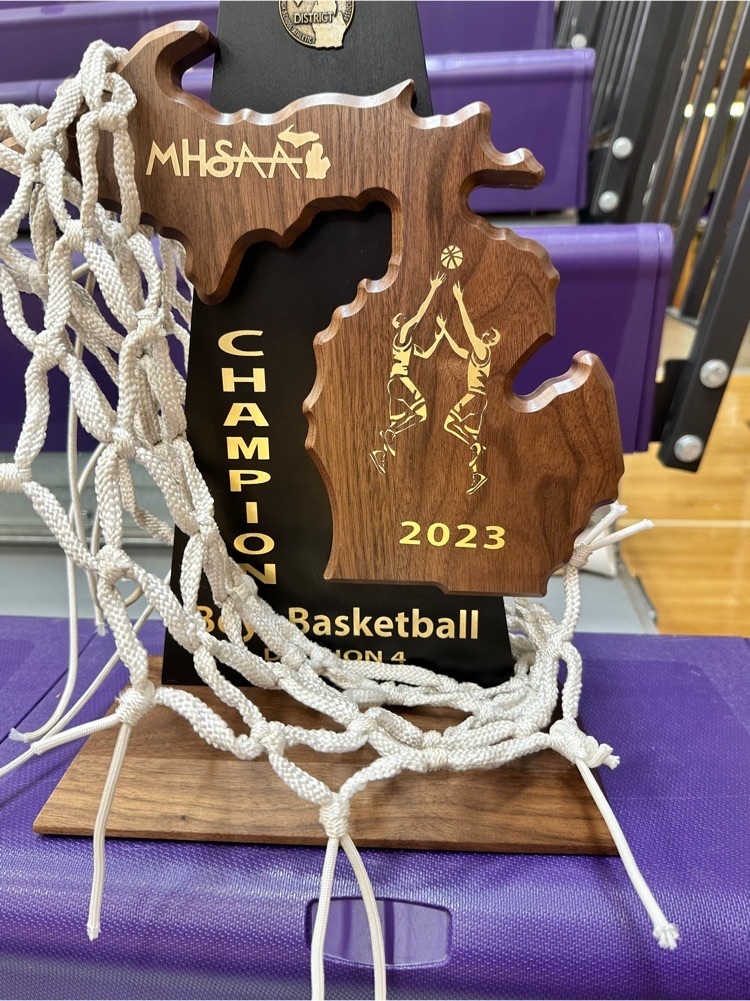 Our Mighty Boys Varsity Basketball Team took the win against Covert! Our TIGERS are moving on to District Finals on Friday! Final Score 73 / 50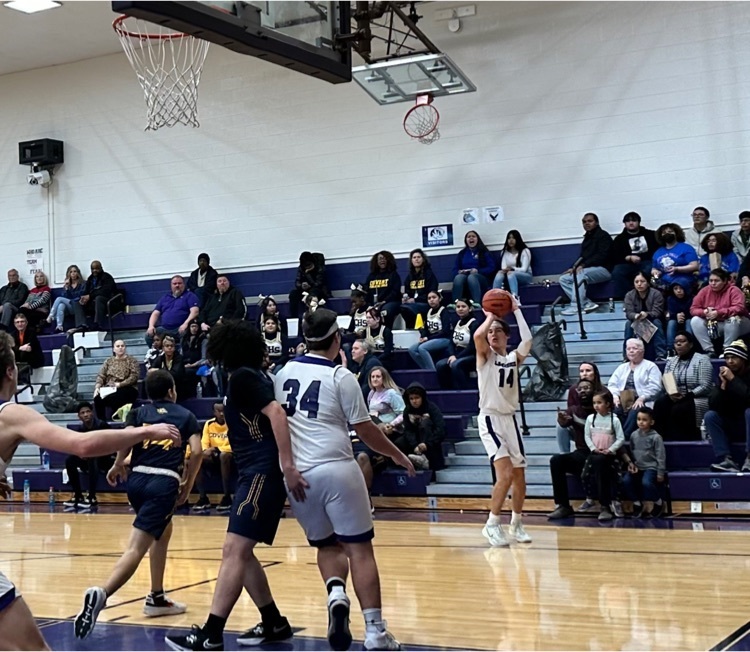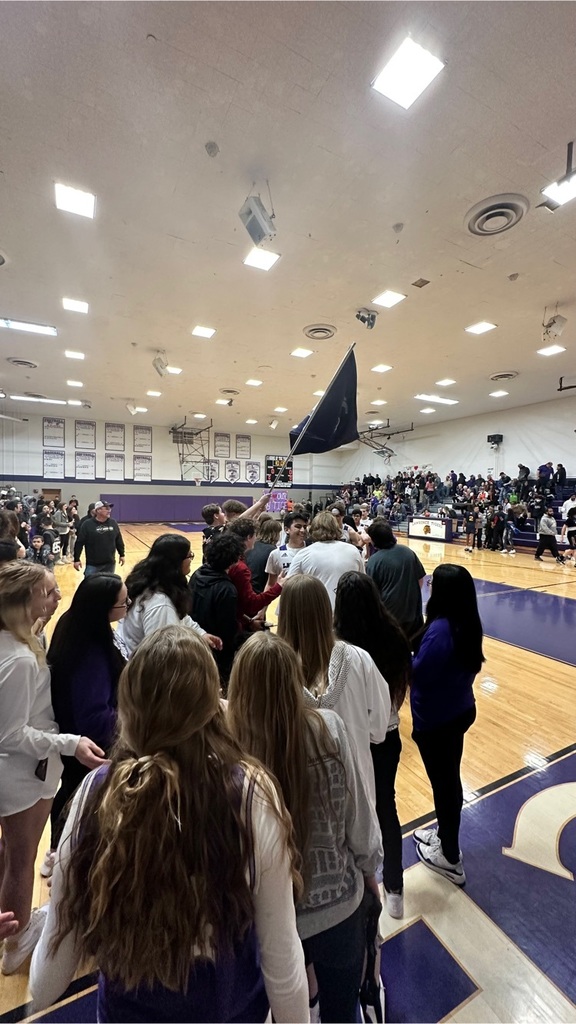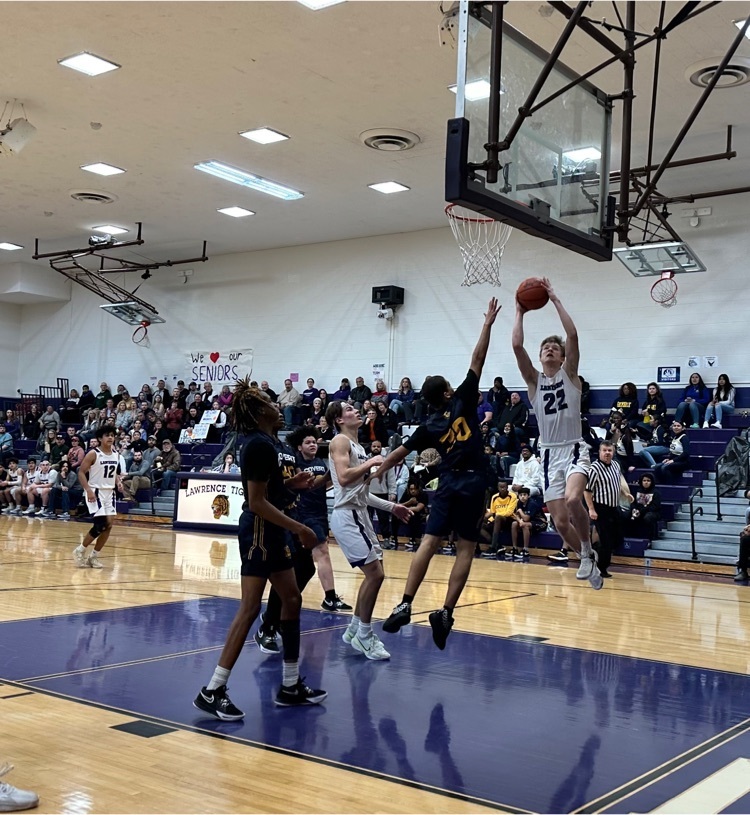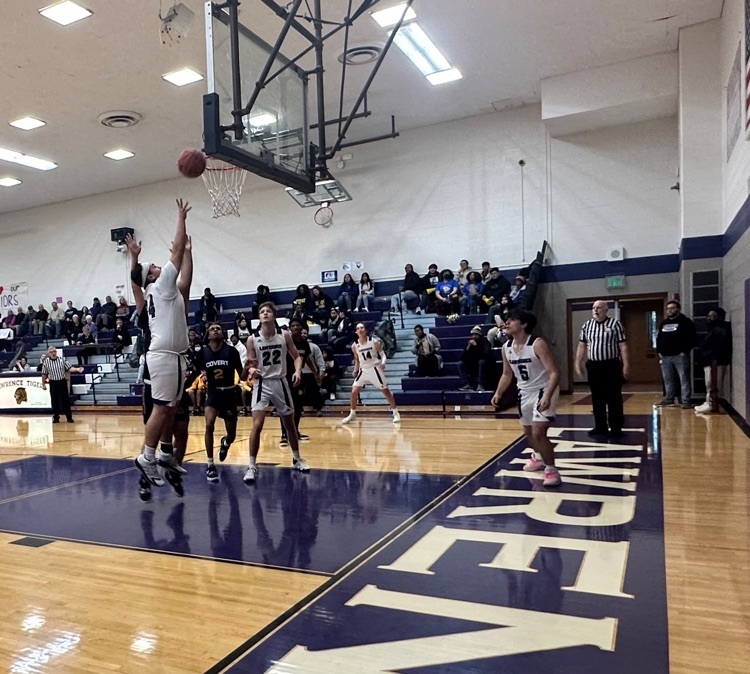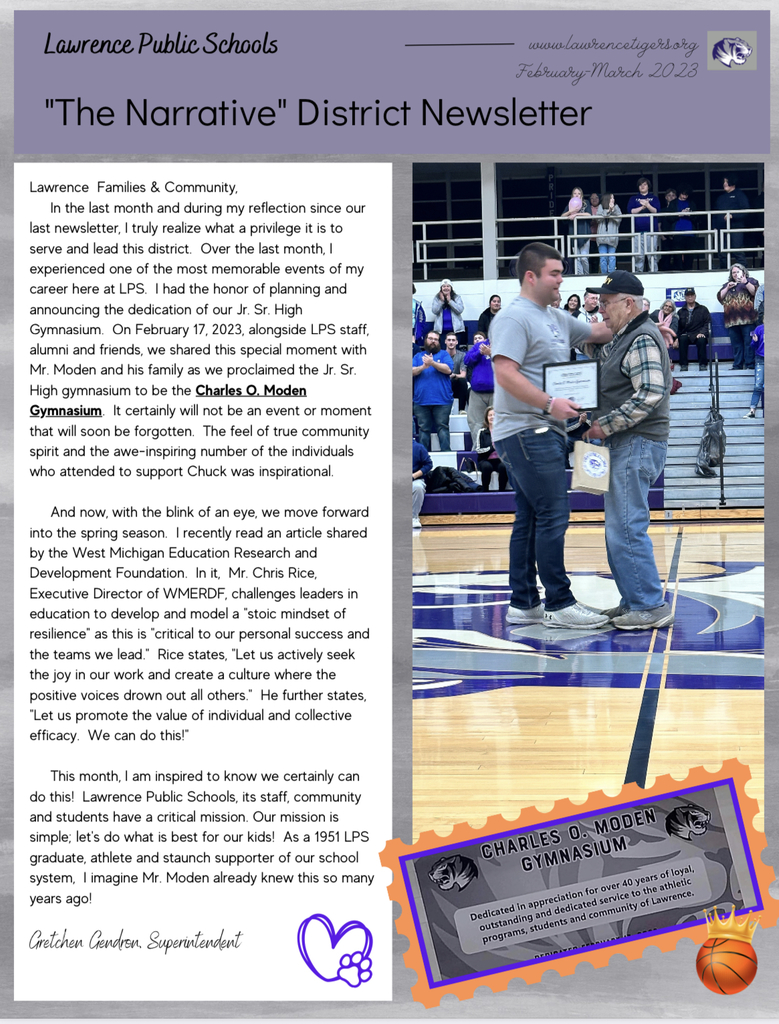 Congratulations to our Boys Varsity Basketball Team on their win against Centreville! Tigers 71 - Bulldogs 65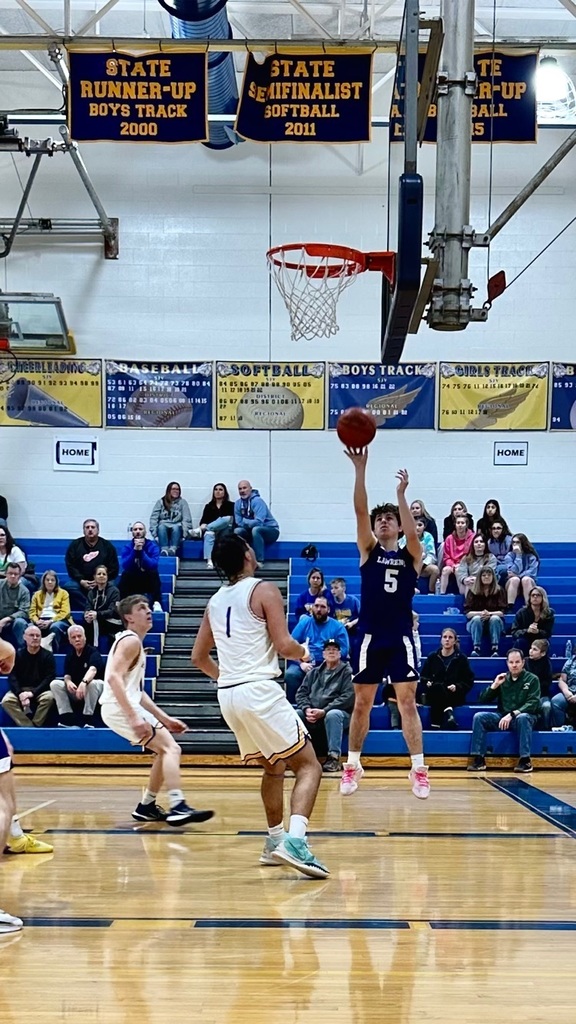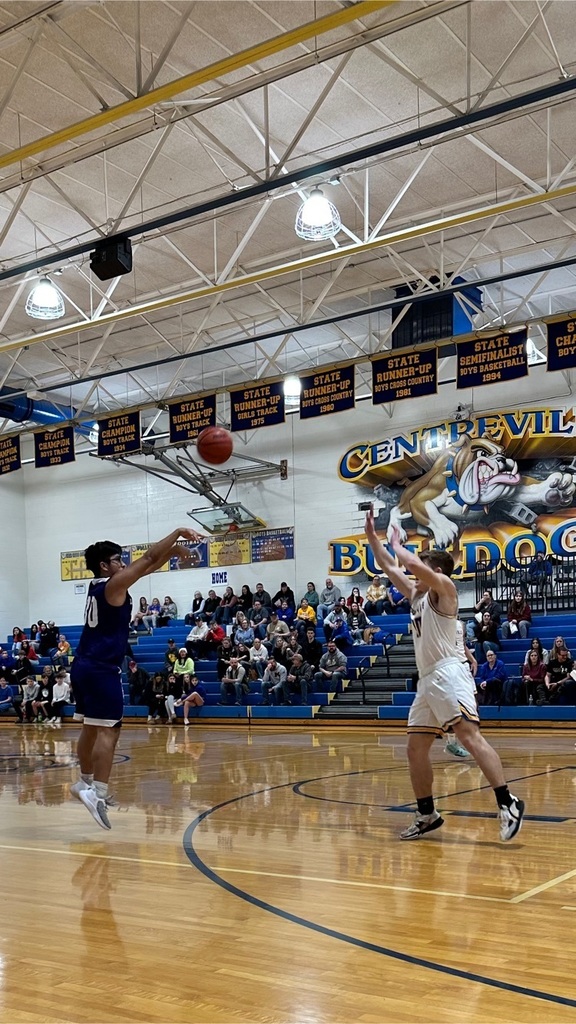 Our Lady Tigers will be advancing to the next round of MHSAA Districts. Lawrence 69 / Eau Claire 22 Way to Go Tigers!! 💜💪🏼💯🏀 Next game will be Wednesday @ Decatur 7:00 pm. Our Mighty Tigers will be playing against Hackett High School.
A decision on tonight's evening activities will be made late afternoon and will be contingent on power being restored at the school. #lawrencetigers

Due to a power outage and hazardous driving conditions, Lawrence Public Schools will be closed on Thursday, February 23, 2023.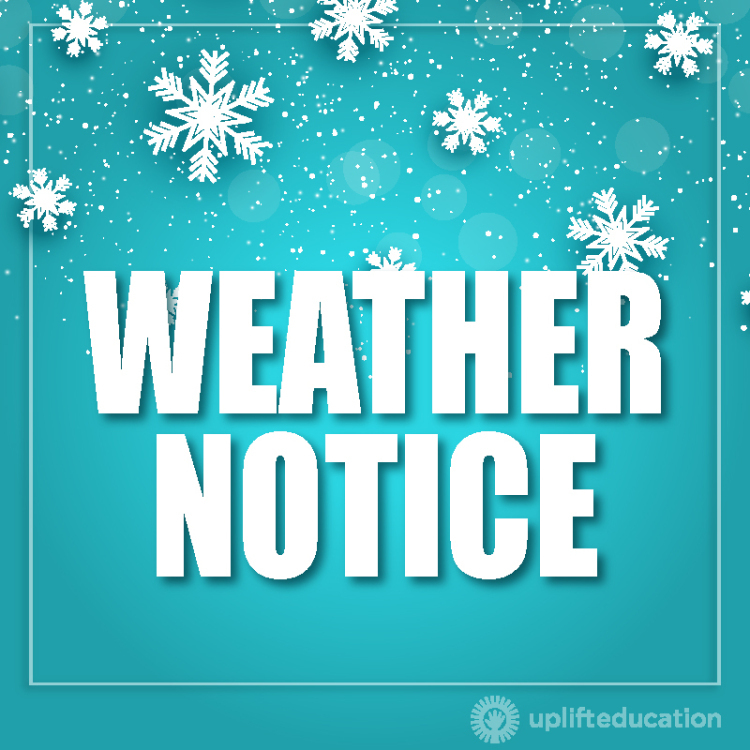 Out of an abundance of caution and given the ice storm warning and predicted forecast, Lawrence Public Schools will be closed on Wednesday, February 22, 2023.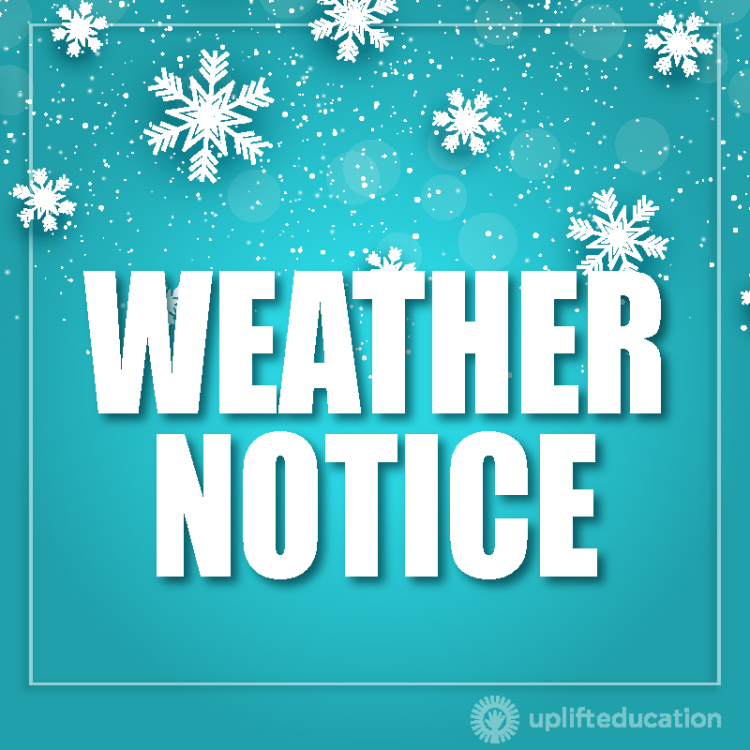 Our Tigers were on Fire tonight! Both the girls and boys varsity teams took their wins! In addition, Mr. Charles O. Moden was honored tonight with an appreciation for his 40 years of loyal, outstanding, and dedicated service to Lawrence's athletic programs, students, and community. Go Tigers! 🐅💜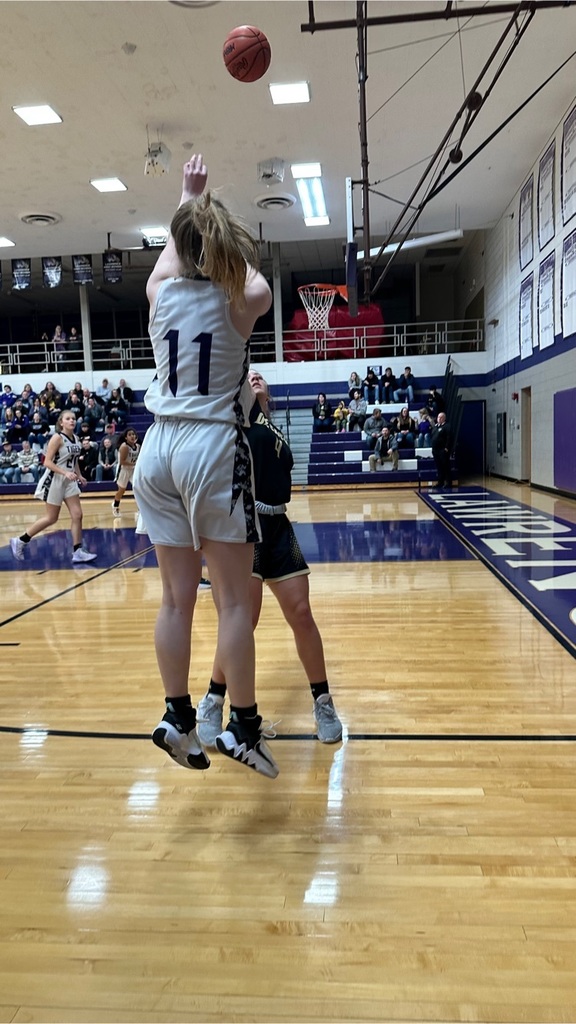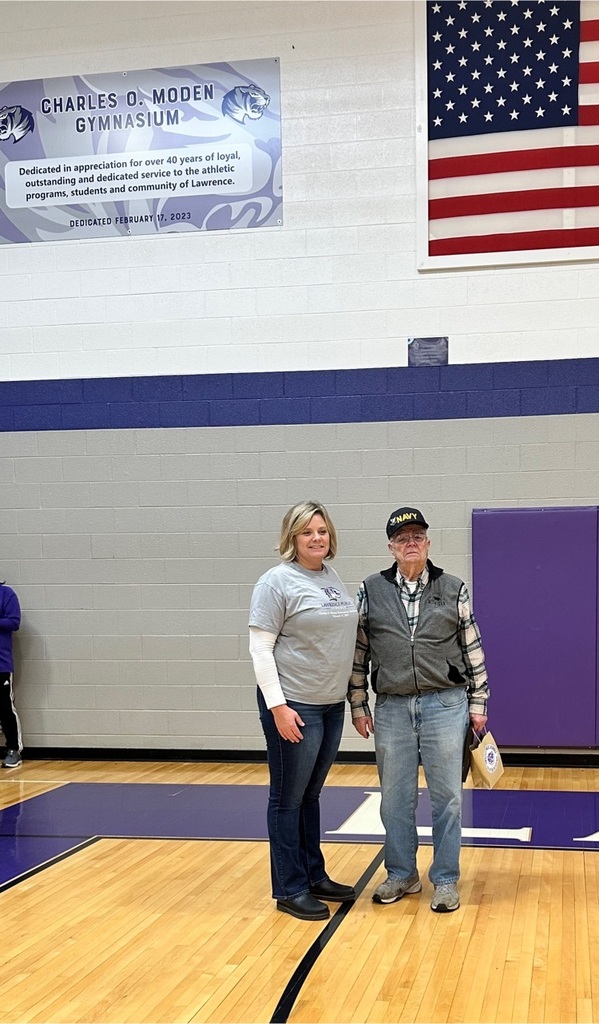 The Homecoming events and games vs. Decatur will take place this evening, Friday, February 17th. The girls' varsity match up will tip off at 6:00 p.m.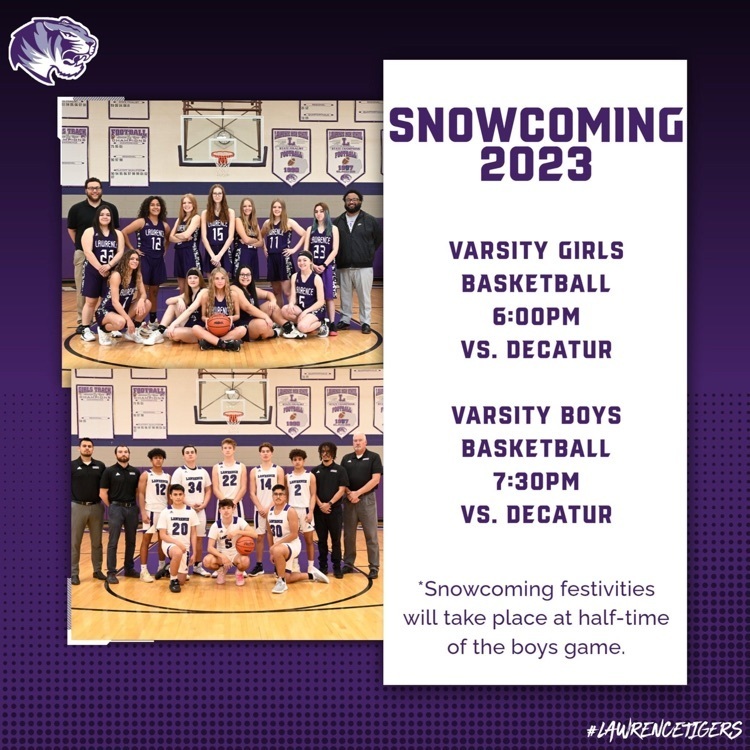 Due to icy road conditions and the winter weather advisory, Lawrence Public Schools will be closed on Friday, February 17, 2023. Information and updates regarding homecoming activities will be share out midday on Friday, 2/17.