Due to a driver shortage today, Tuesday, December 22, 2022, Bus #1, the butterfly bus route, will be CANCELLED today. All students riding Bus #1 will need to self transport to school and home from school today. We appreciate your understanding during this staff shortage.

We are ready! The Elementary Cookie, Cocoa and Craft Night is almost here! Join us at 6:00 p.m. for all the fun.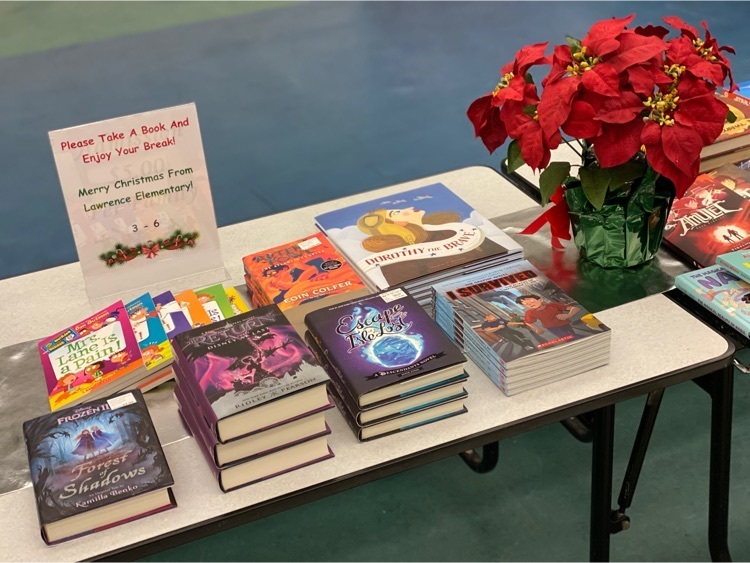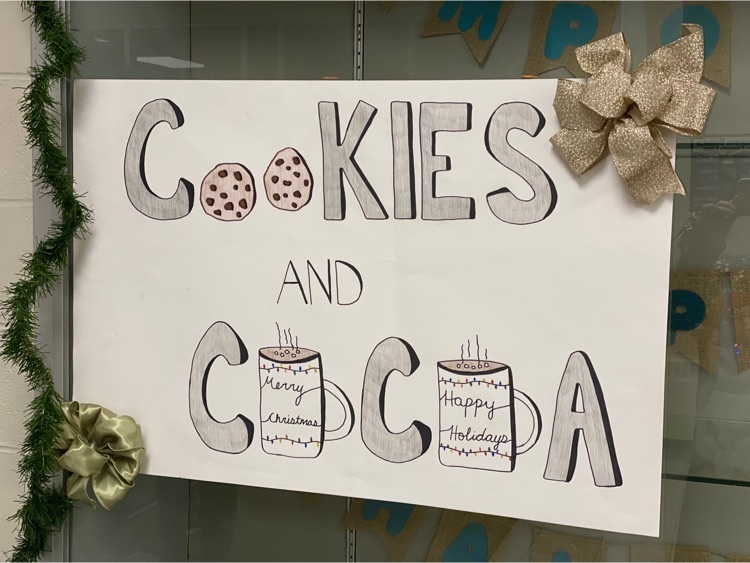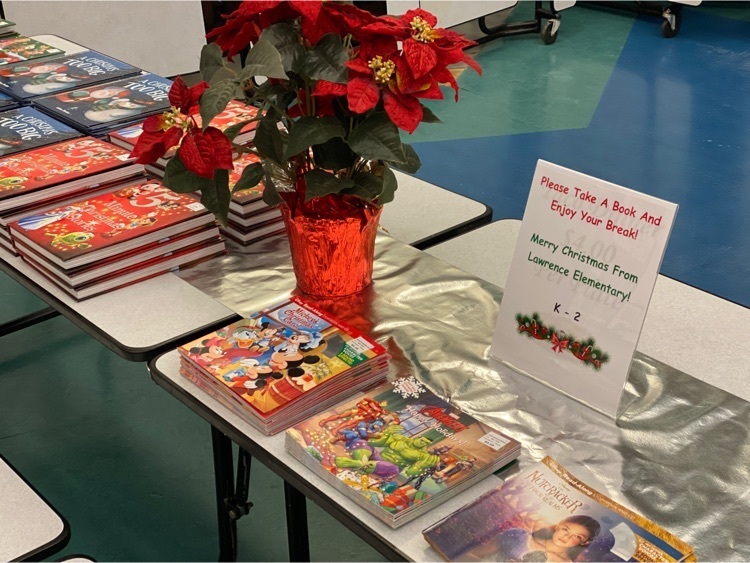 The Varsity Boys Basketball Team does it again. Way to take the Win Tigers!! Tigers 61 / Vikings 44!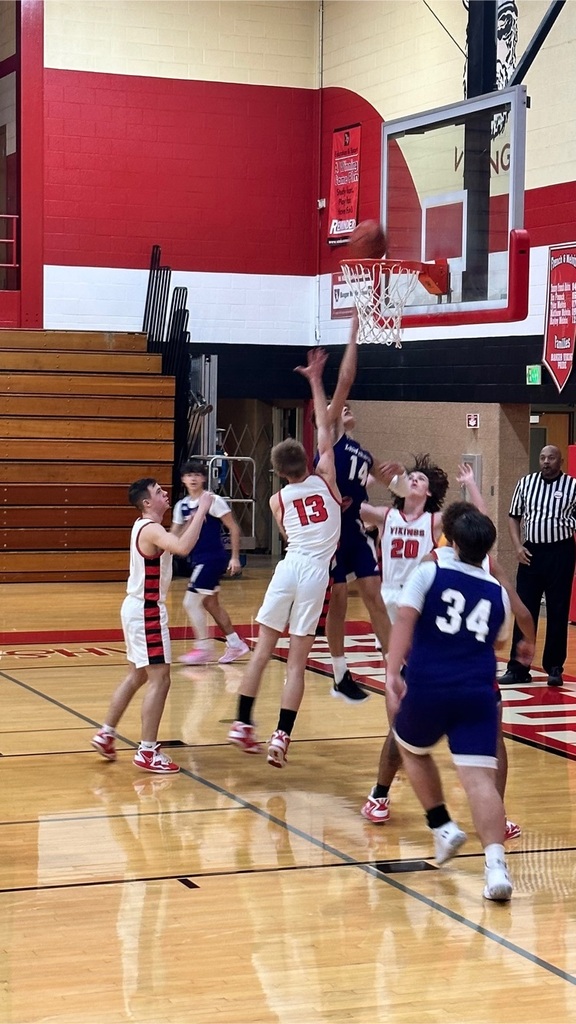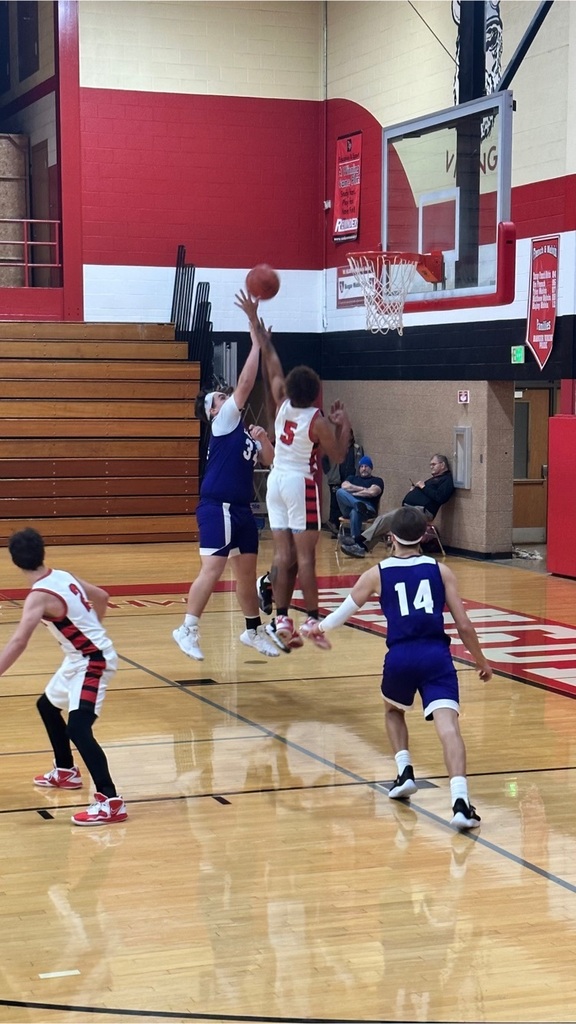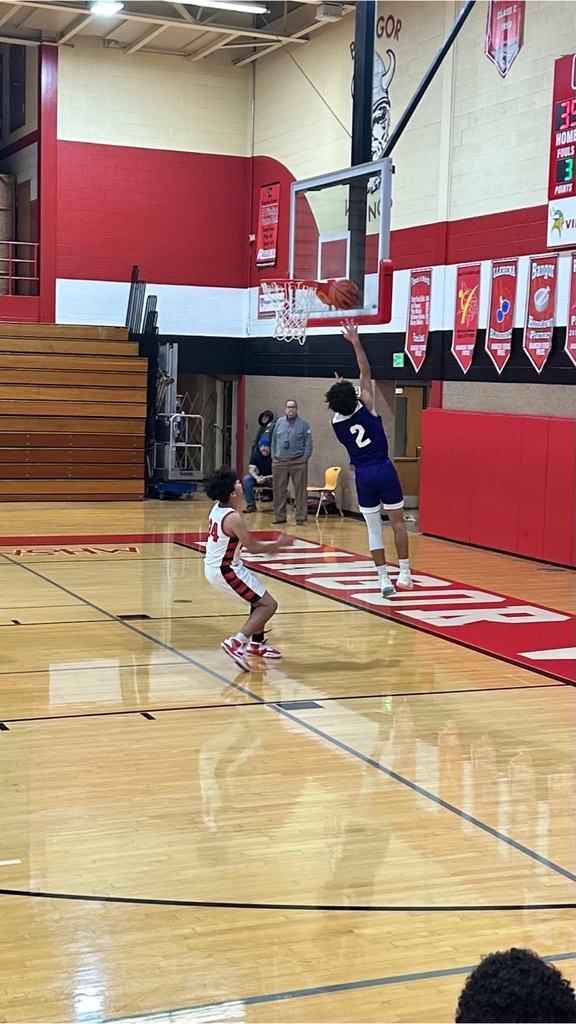 Our Lady Tiger's Varsity Basketball team did it again! Victory for our Tigers! Tigers 36 / Vikings 28! 💯🏀🐯💜💪🏼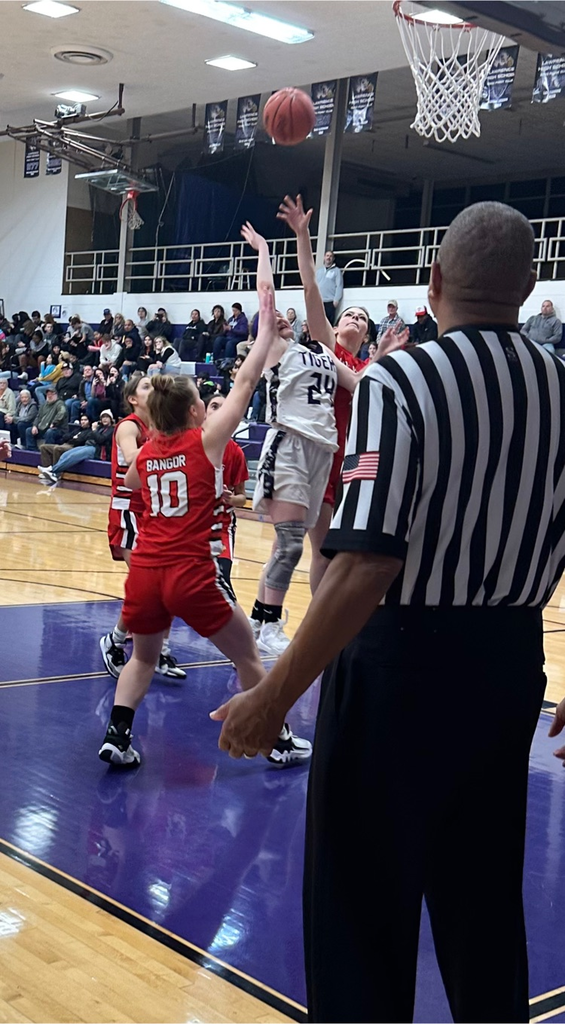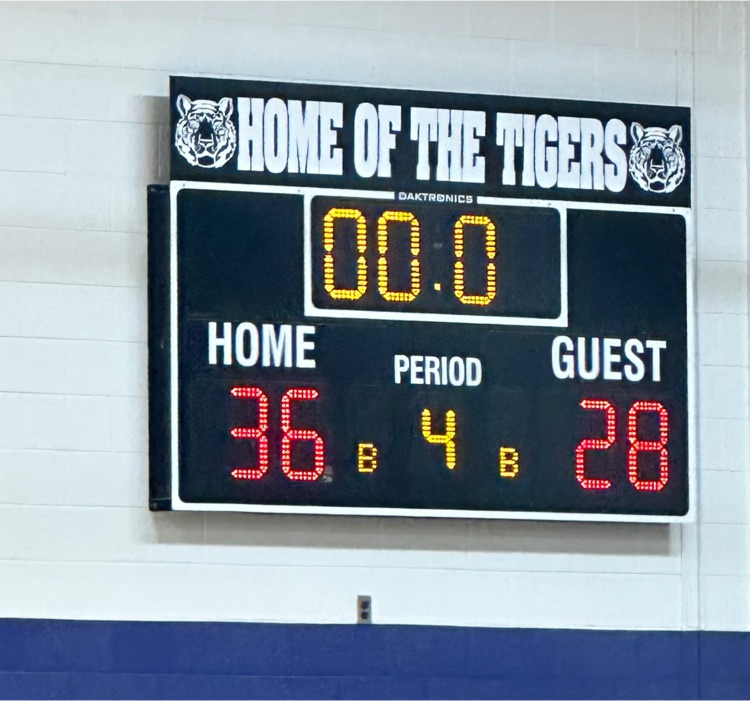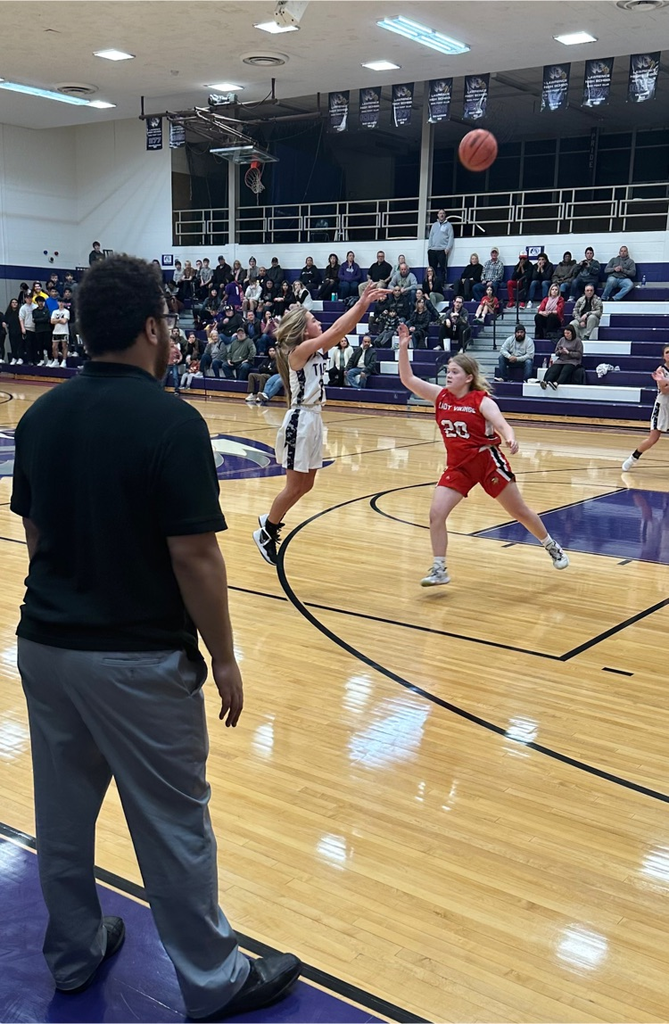 Tonight Lawrence's Youth Rec Girls Basketball team took on Bangor's Girls Youth Rec Basketball Team during our Lady Tiger's Varsity Basketball halftime! Way to show your game in front of a large crowd! Go Tigers!! 🐯💜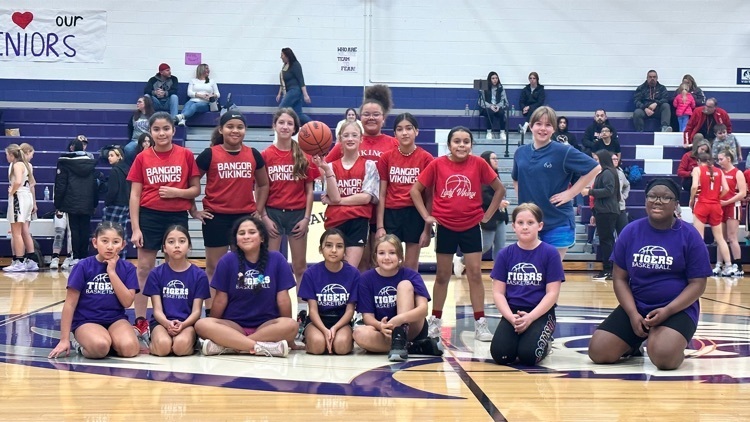 Lawrence Public Schools is here to light the way for The Lawrence Christmas Parade! Merry Christmas and a Happy New Year! Go Tigers! 💜🐯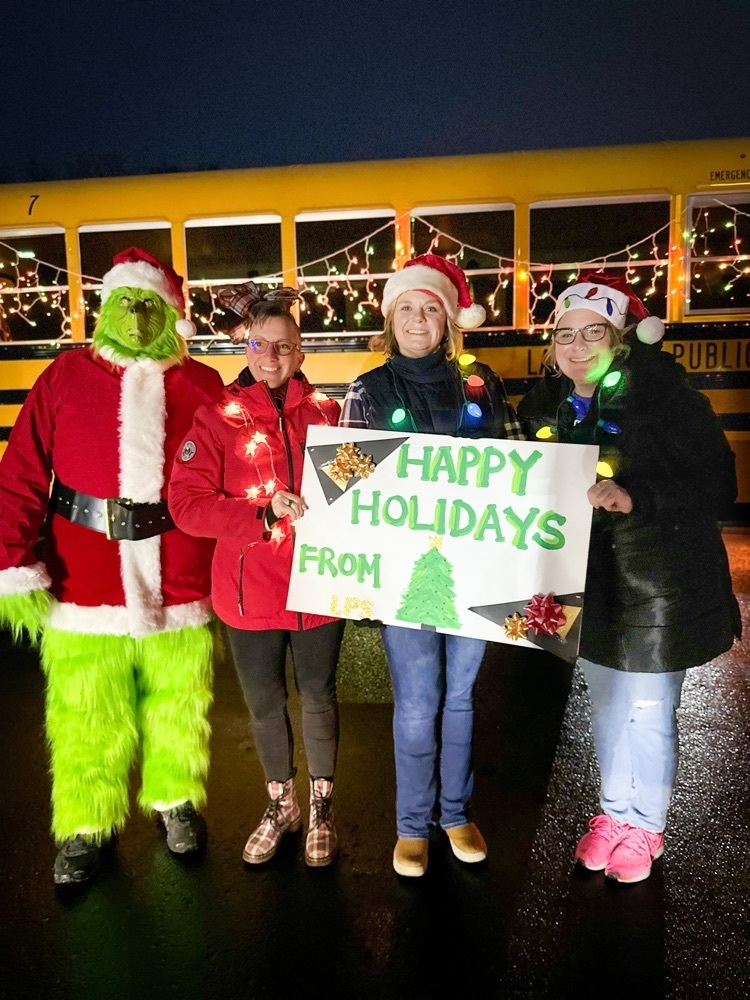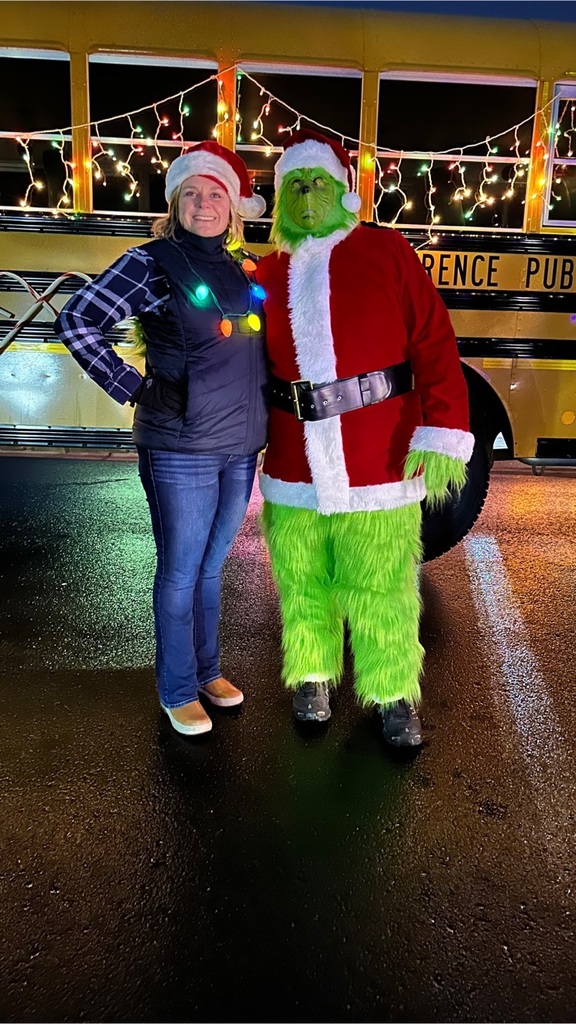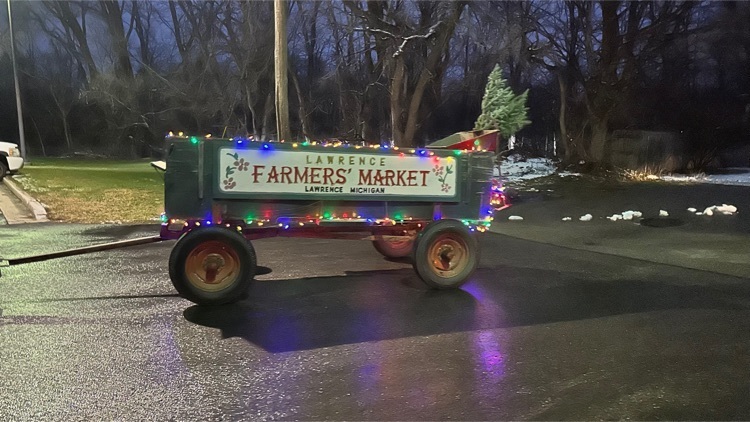 Congratulations to our Varsity Lady Tiger's Basketball Team. Way to go Ladies! Keep up the hard work! 🐅 Tigers 41 / Huskies 23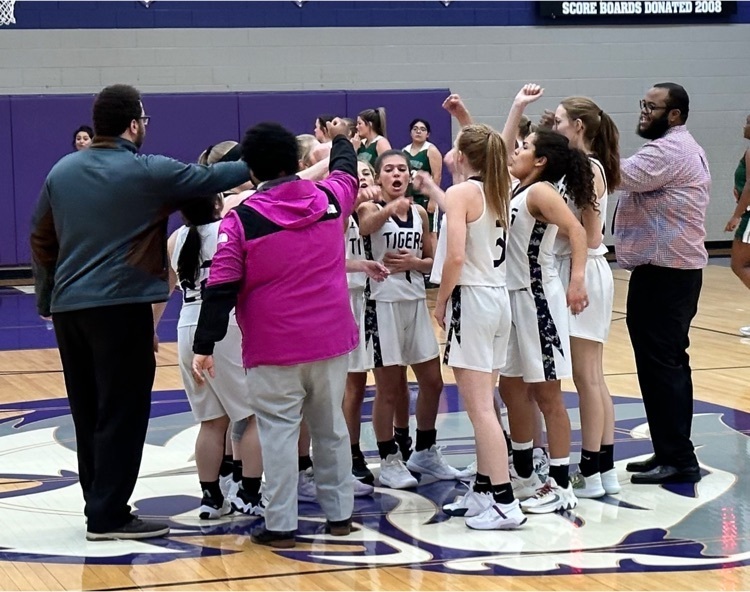 Congratulations to our JV Lady Tigers Basketball Team on their win against Hartford! Way to Go Tigers! Tigers 43 / Huskies 25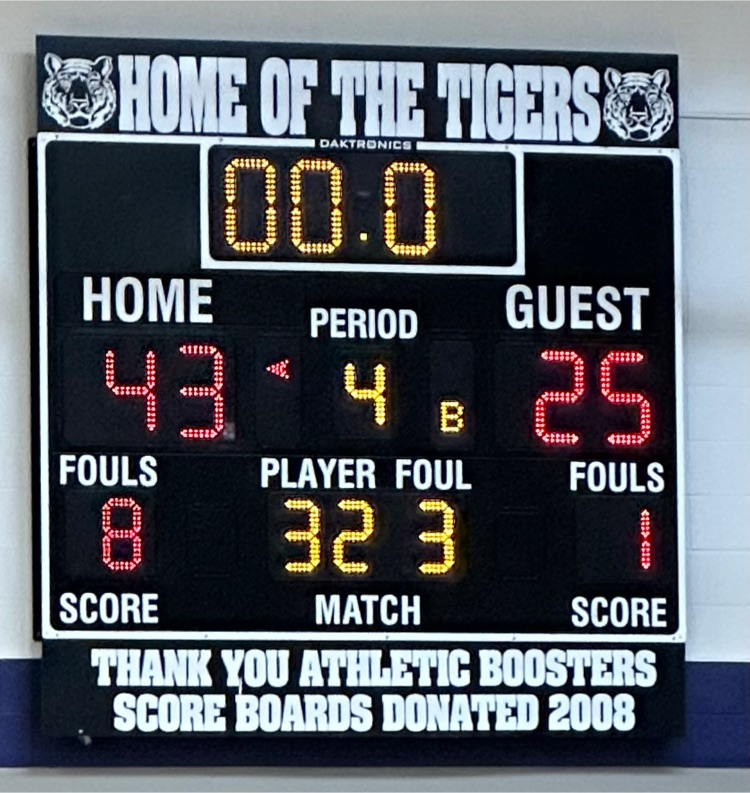 In the holiday spirit tonight after the winter band concert. Special thanks to Director, Ann Richmond and our Junior, Jazz and Senior bands.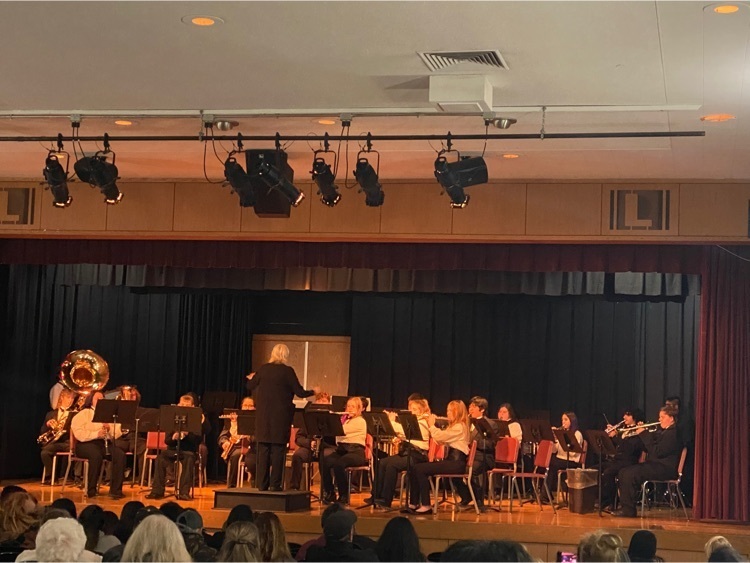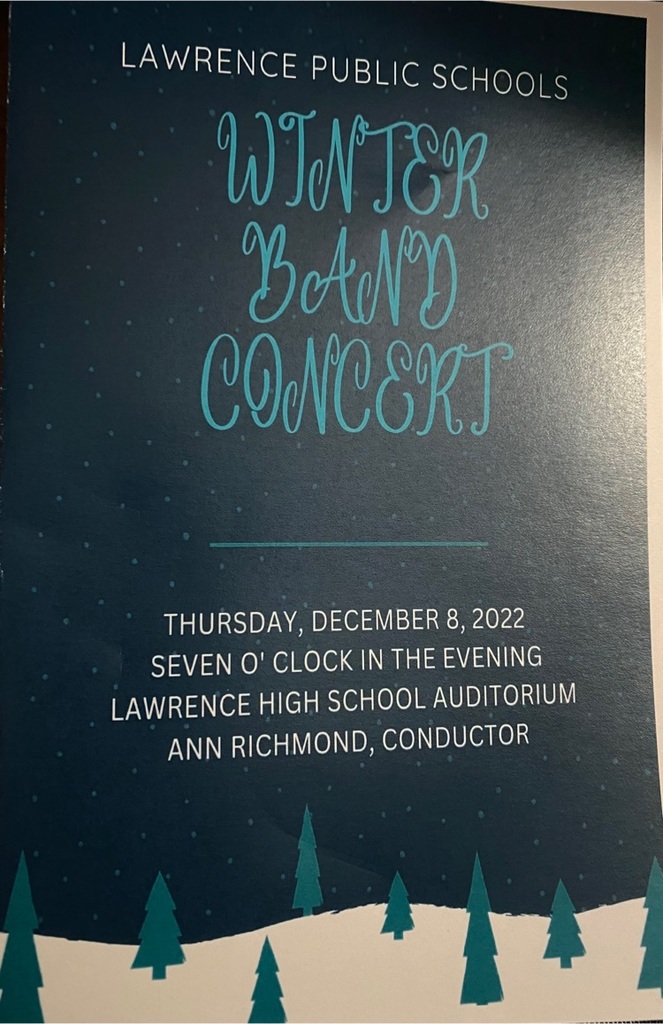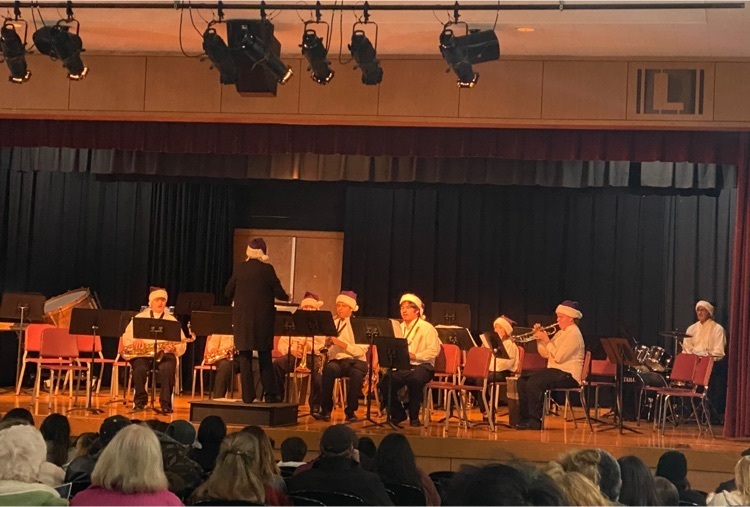 VB Tech is offering a OPEN HOUSE for all current 10th grade students. Join in on Monday, December 12th from 5-7 PM for more information, tour the building and learn more about Middle College programs.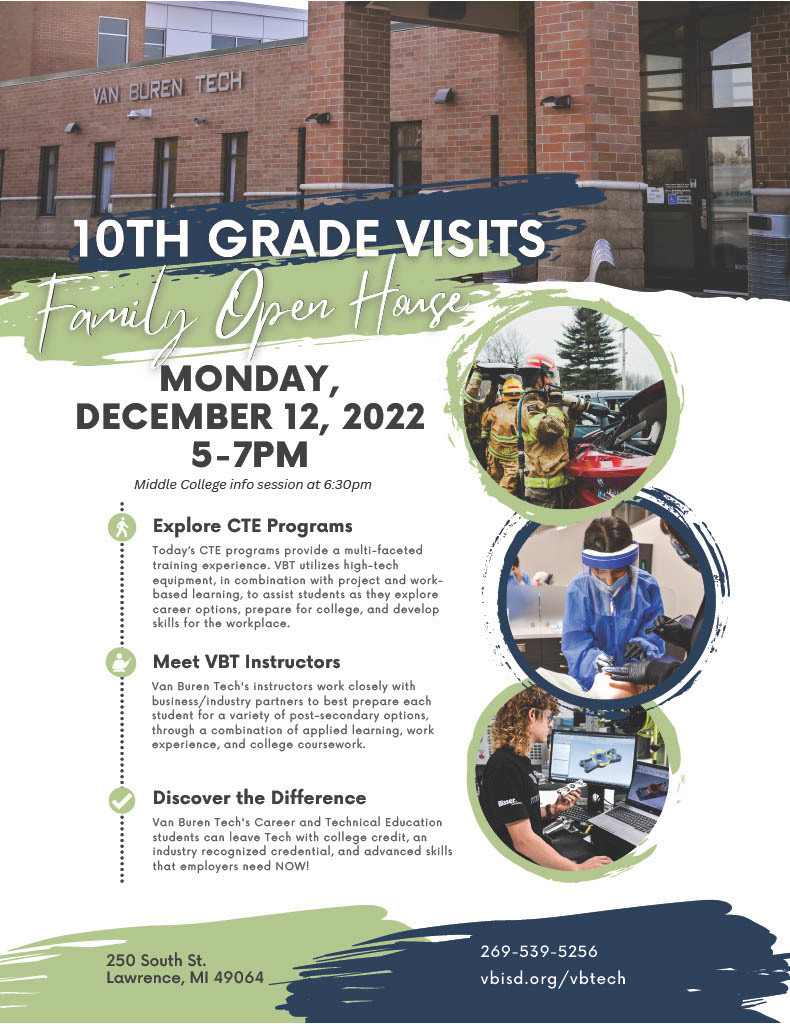 Our Lady Tiger's Varsity Basketball Team won tonight against the Bulldogs! Way to go, Tigers! Tigers 45 / Bulldogs 37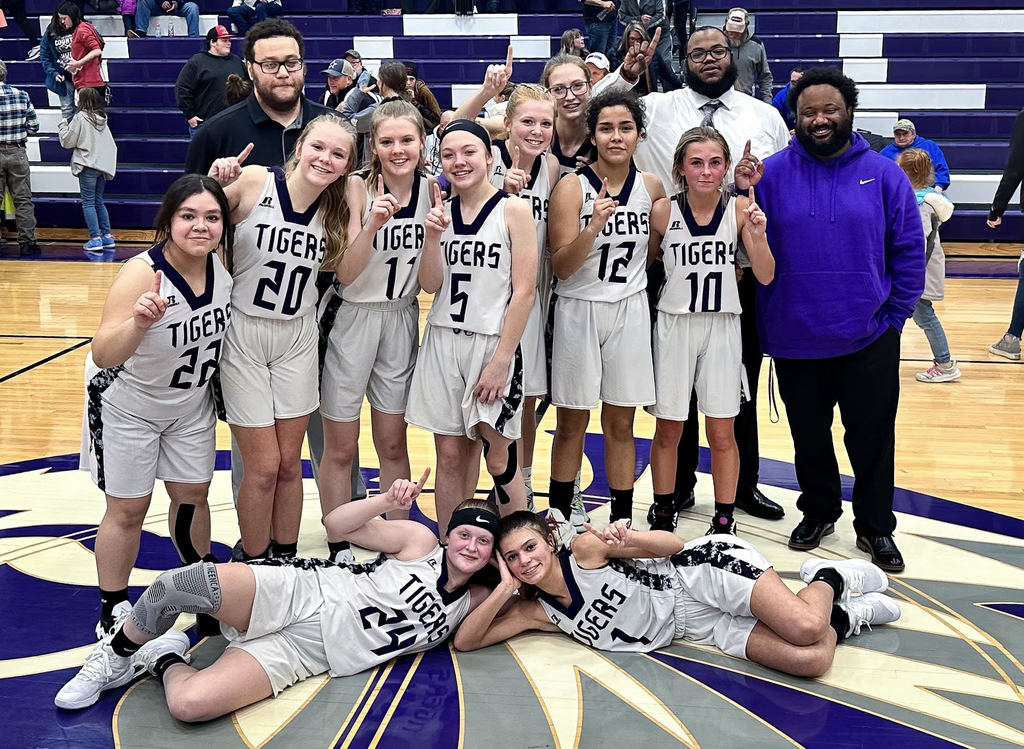 Lighting enhancement in the Jr. / Sr. High Auditorium. We're ready for holiday performances!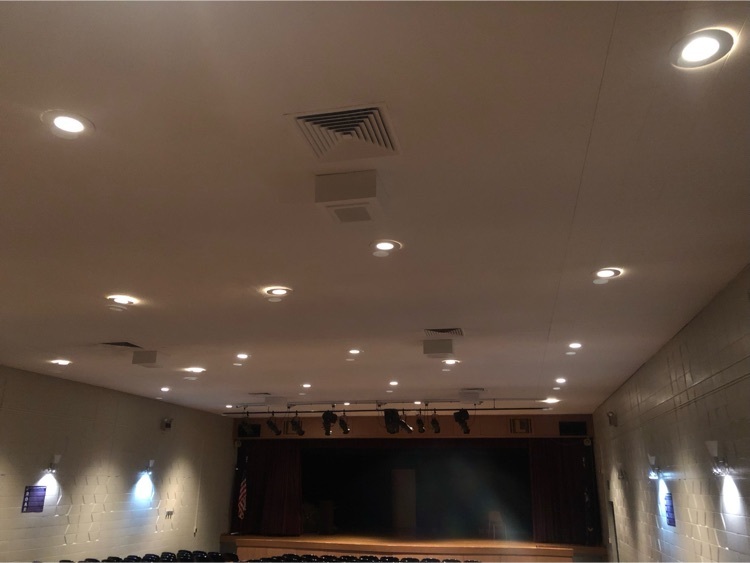 Our newly elected Board Members have all taken the Oath of Office. LPS is grateful for our community members who show dedication and are willing to serve.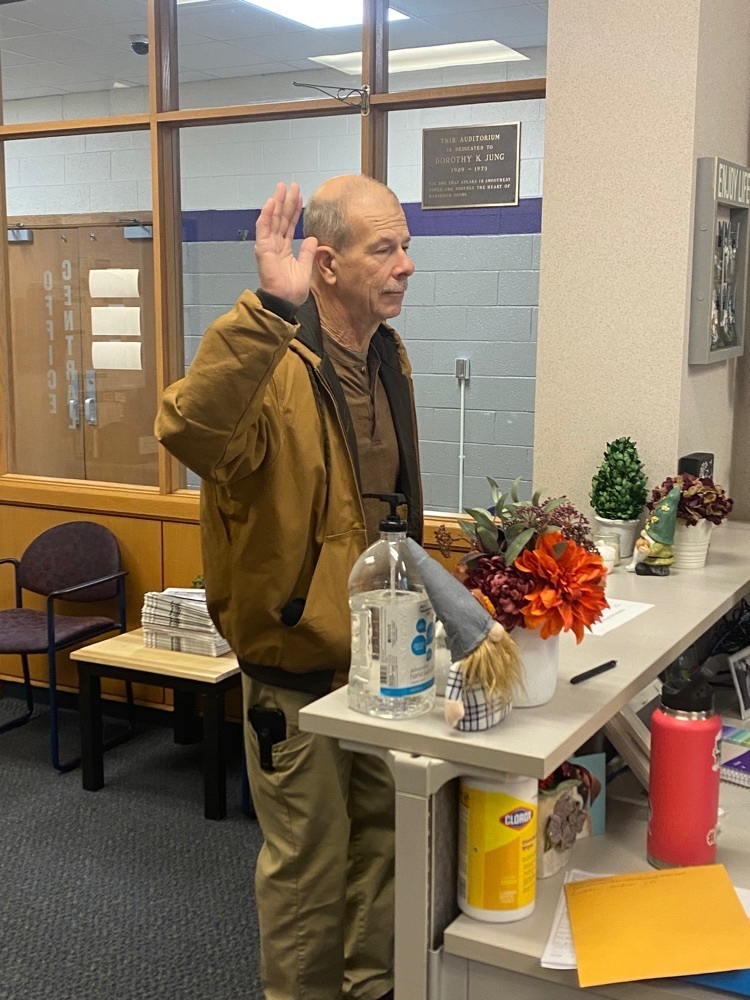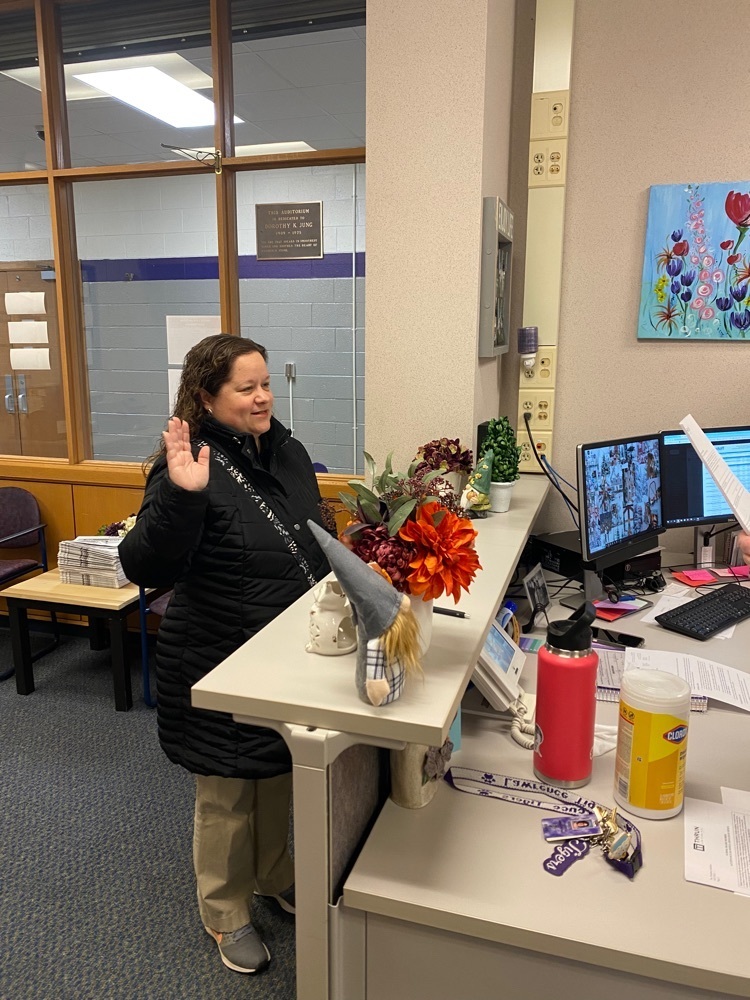 Check out our new site! 🎉