Lawrence Elementary celebrates 100 Days of School!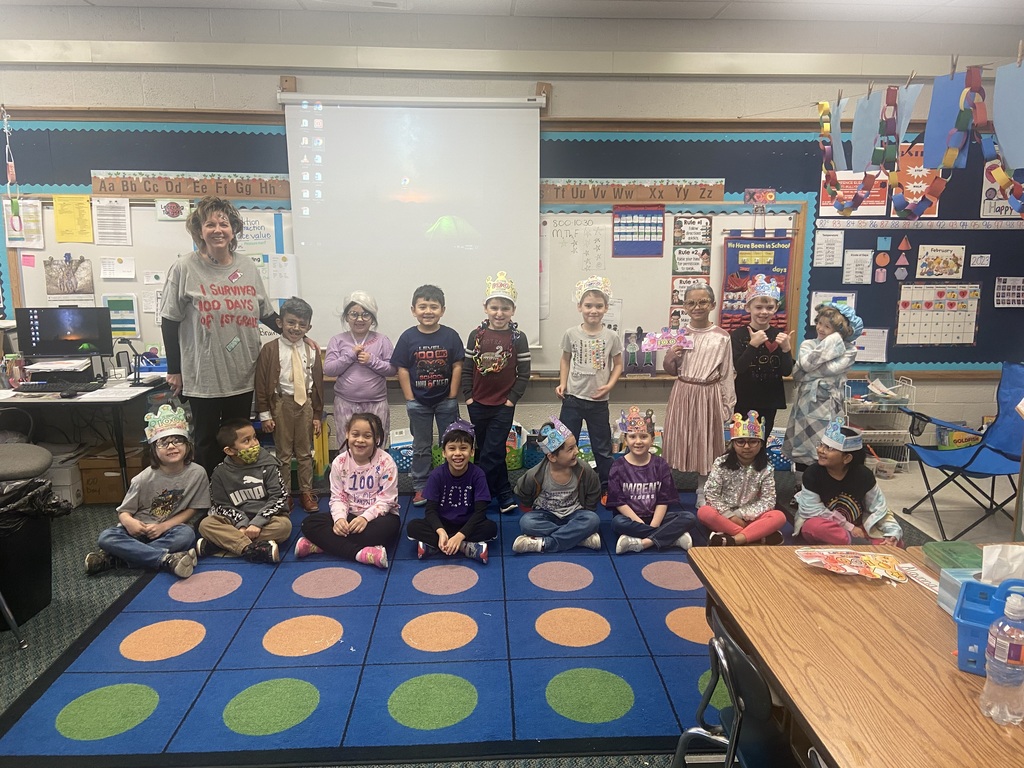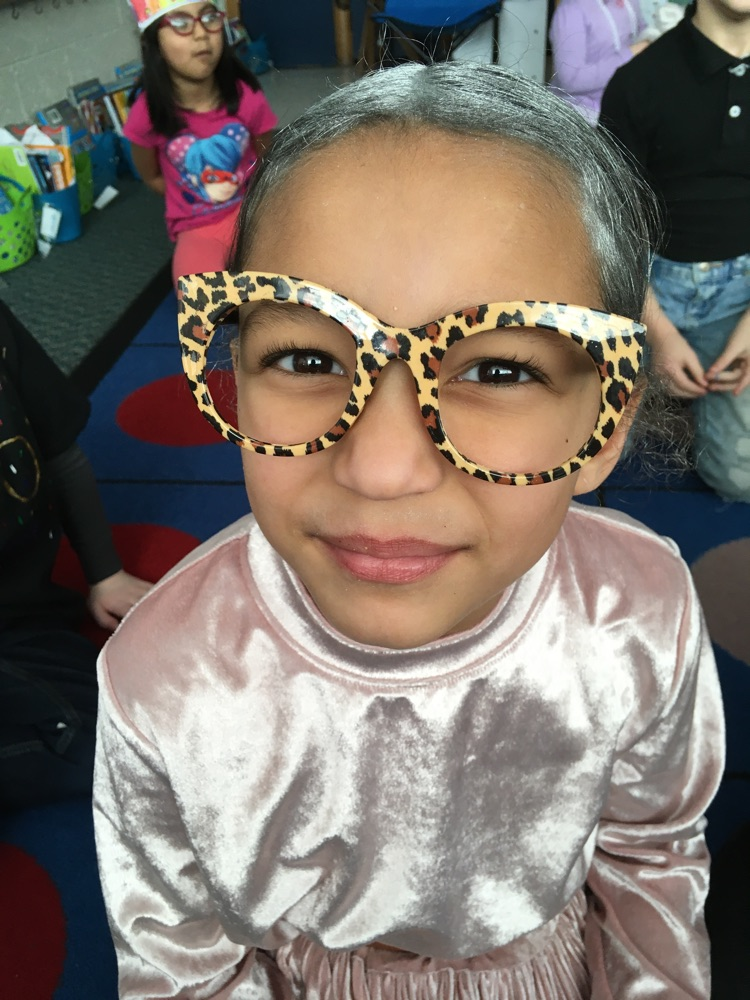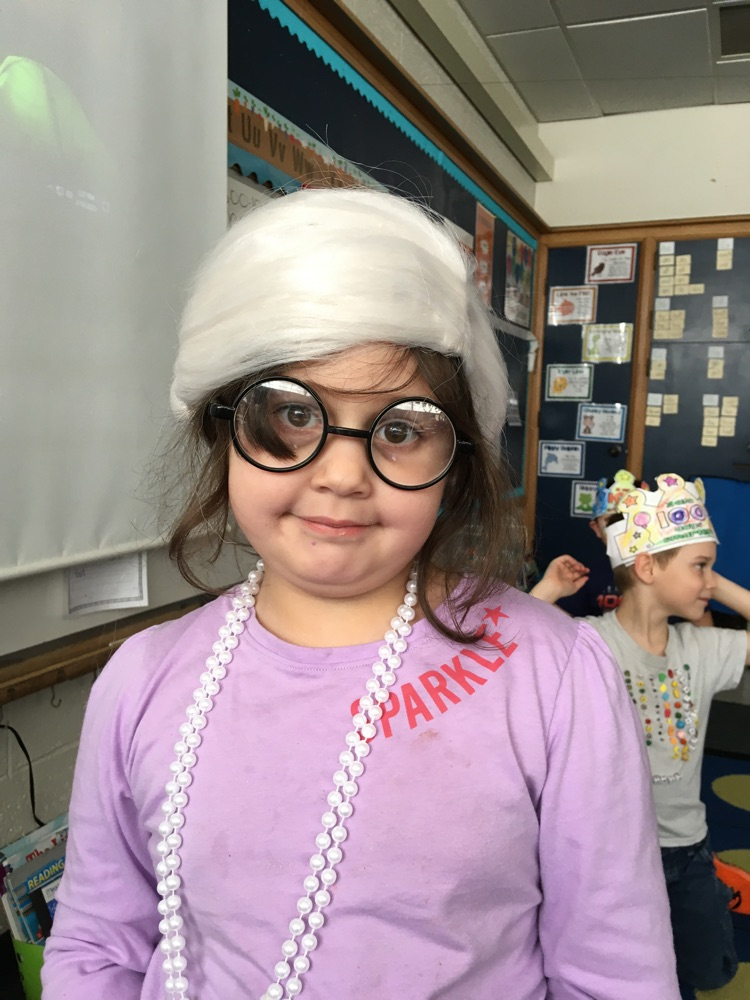 Today our Lawrence Jr/Sr High School students were represented at the National Technical Honor Society Induction Ceremony at the Van Buren Conference Center. Way to go TIGERS! We are so proud of your accomplishments.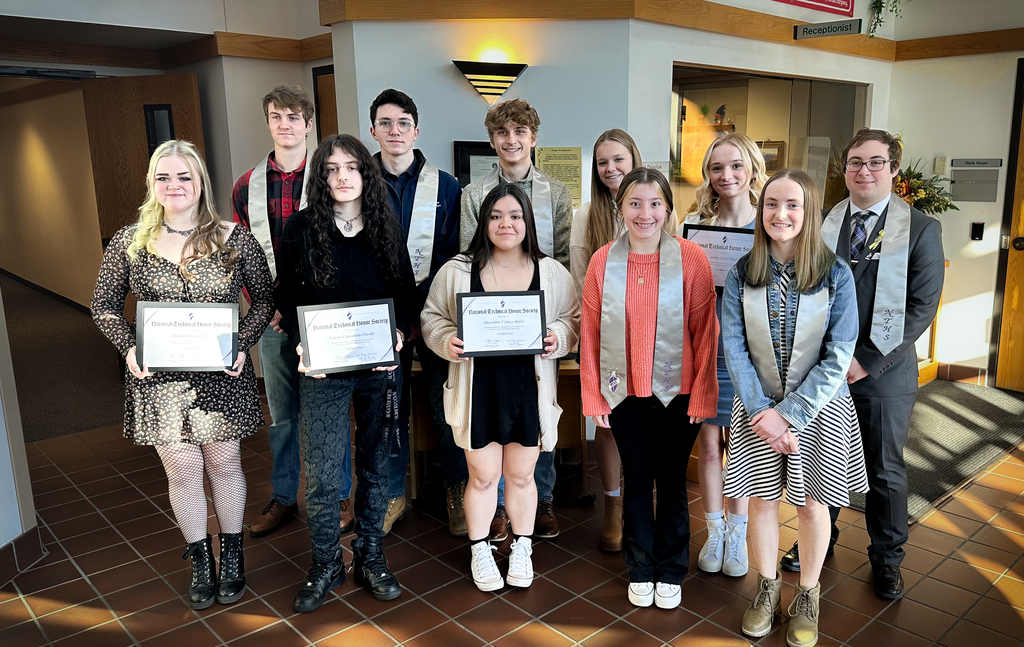 Attention Tiger Families: A class ring was found in the hallway at LHS in January. If you believe it may be yours, please call Mrs. Crippen at 269.674.8232 in the main office to provide a detailed description.

Mrs. Gerard and Ms. Powless grouped students together today for some STEM fun today. Students investigated whether or not salt would make ice melt faster. In the picture, they are discussing their observations. So much science vocabulary was flying around the room!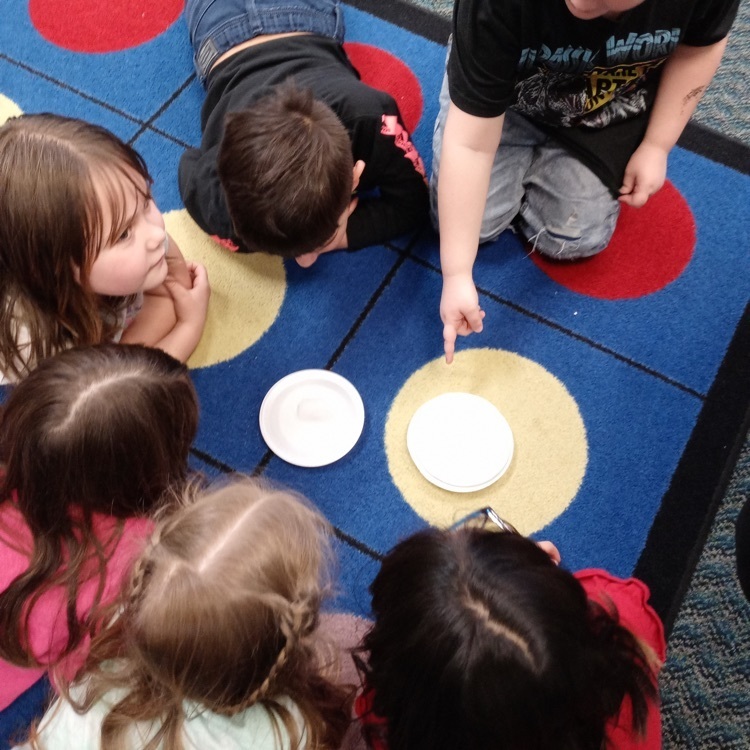 Van Buren District Librarian, Anne Cox, reads to our elementary students during library class sessions today. Karol and her reading dog Emmie also came to meet the students and hear the stories. #communitypartnerships #lawrencetigers #tigerpride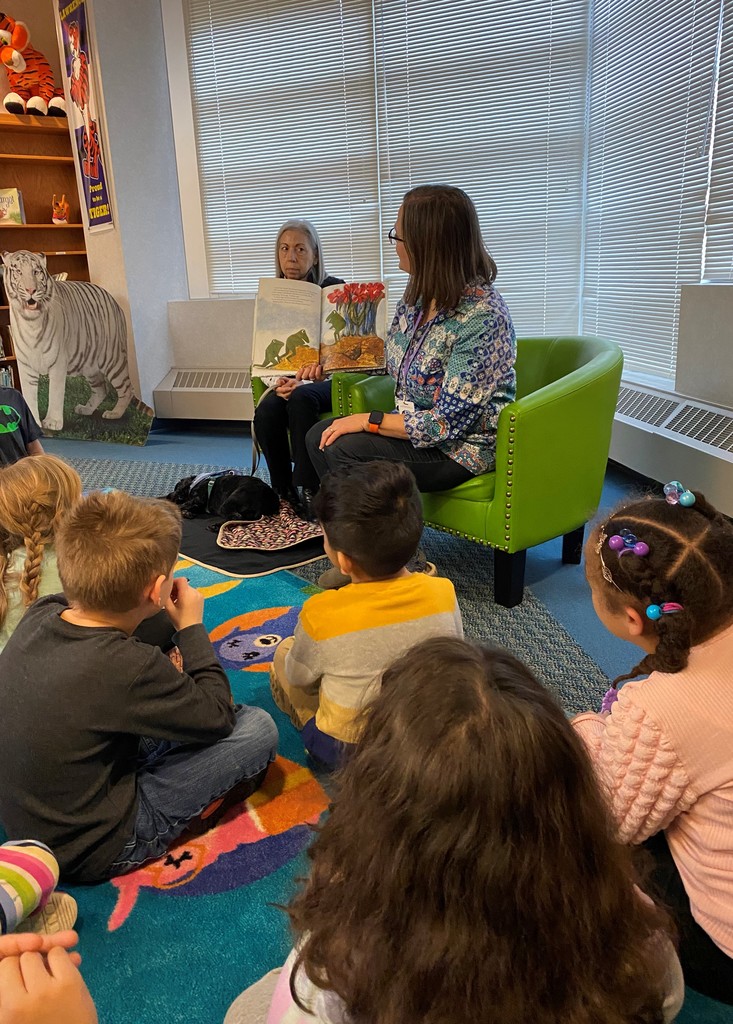 LES 3rd & 4th grades showed us their moves tonight during halftime of the varsity game. Proud of our future Tiger ballers!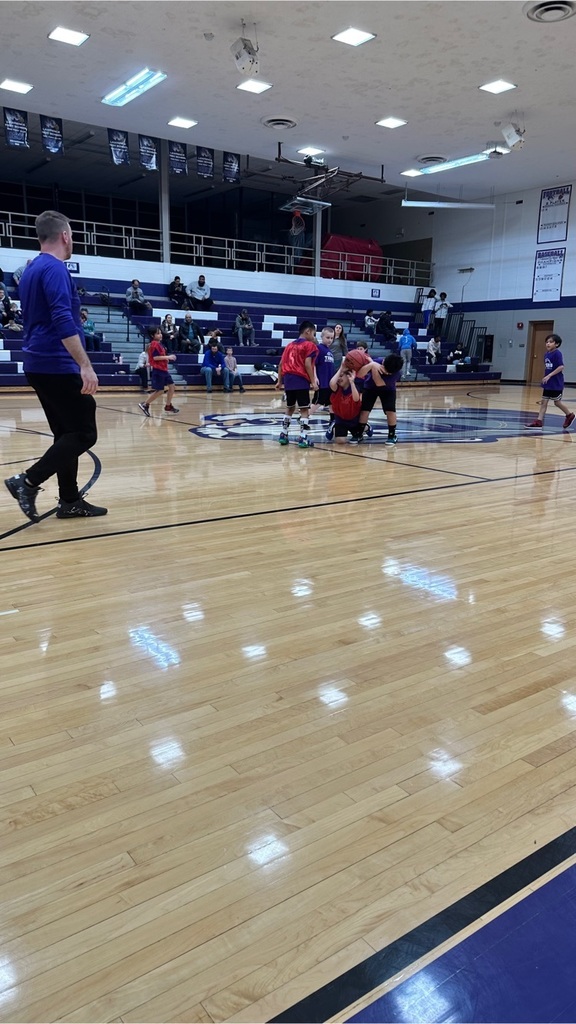 Varsity Boys knocked off the #1 team tonight in our division. Our Mighty Tigers did it again! 🐅💜💪🏼🏀💯 Tigers 58 / Colts 57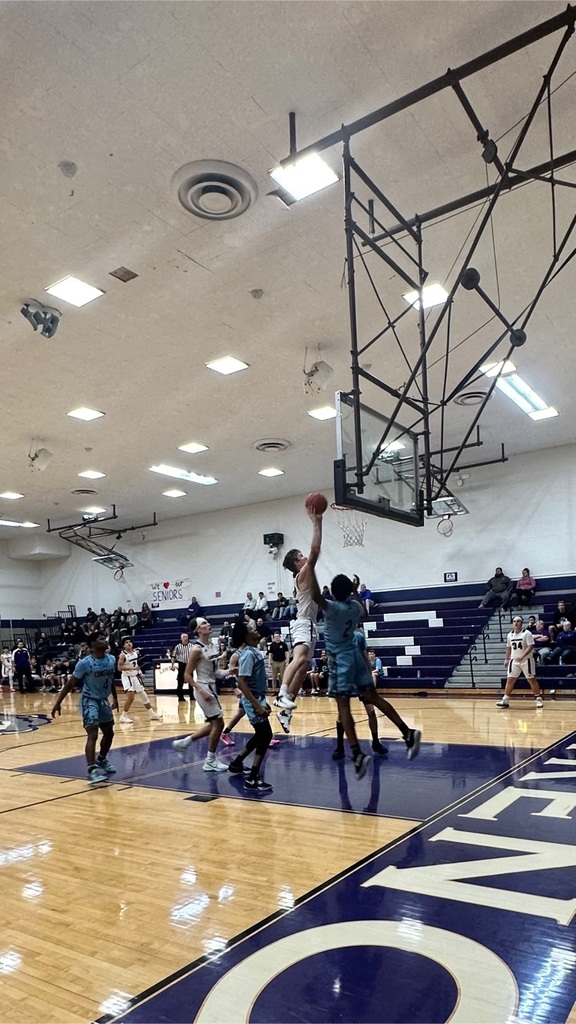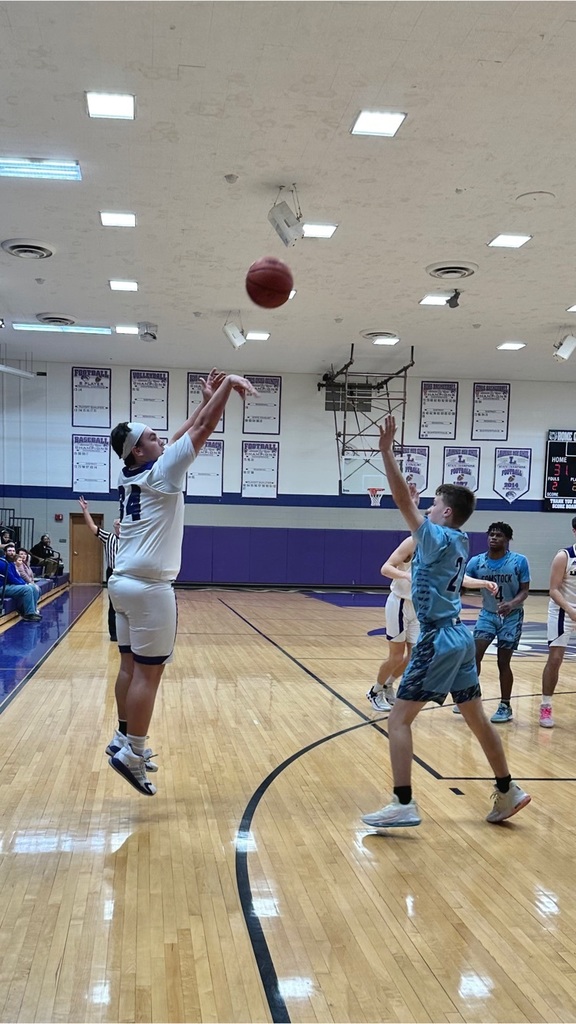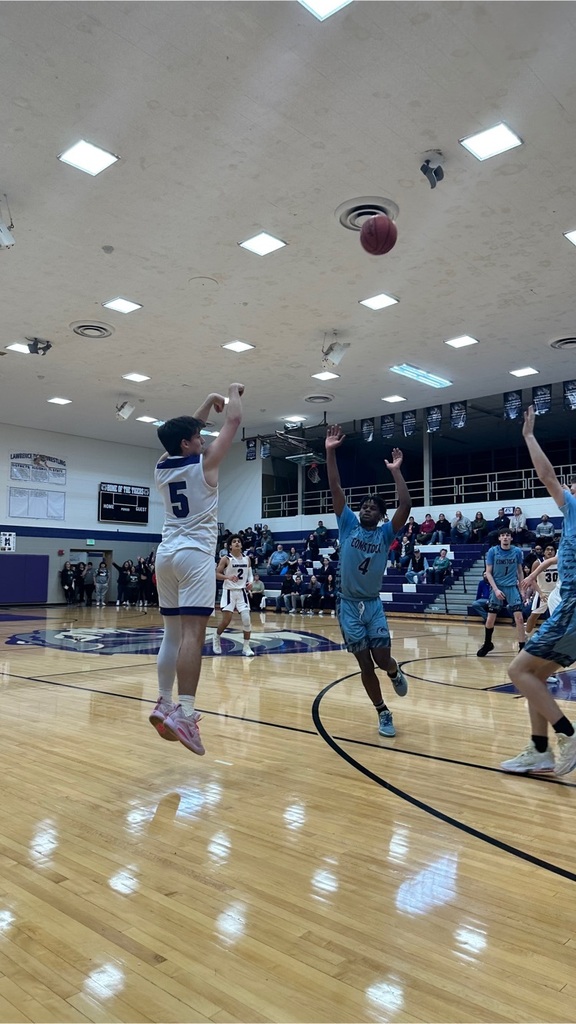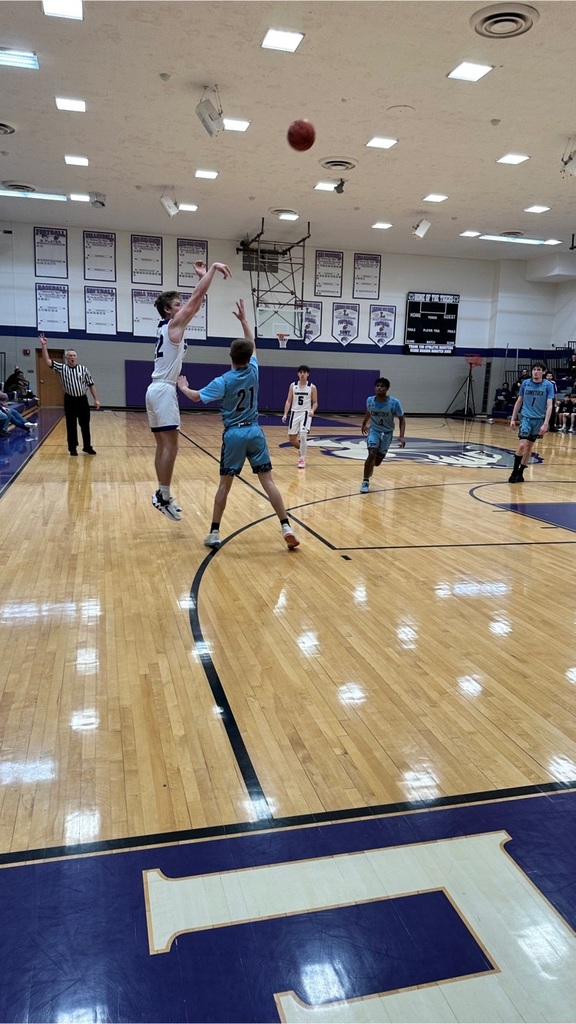 Senior Night 2023 - Varsity Wrestling! Congratulations to our seniors wrestlers!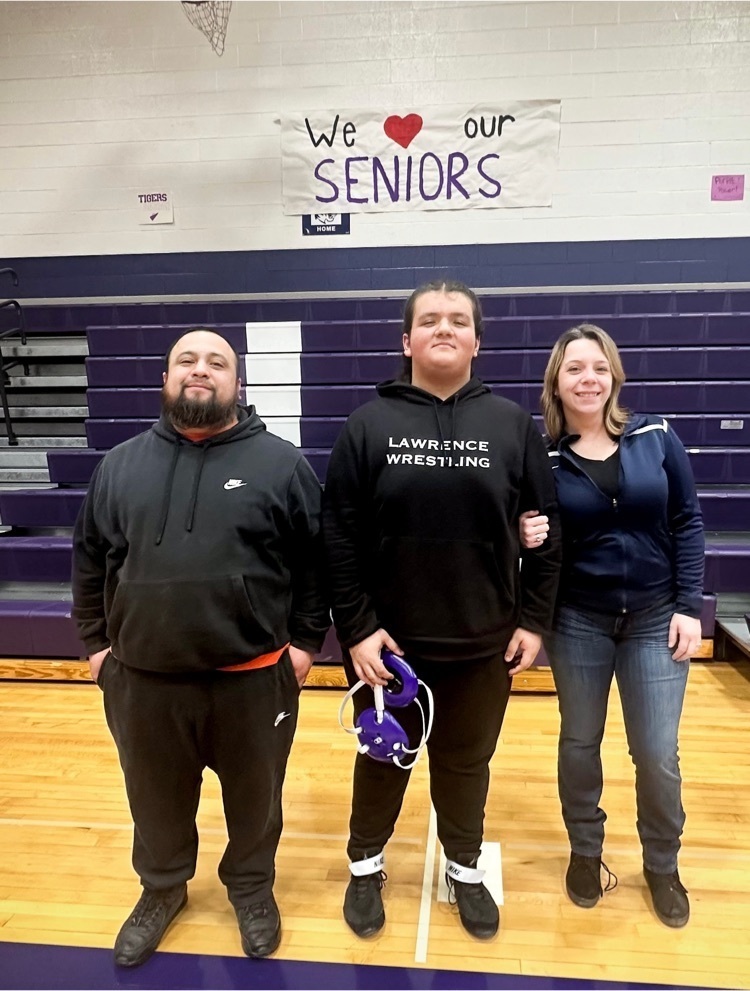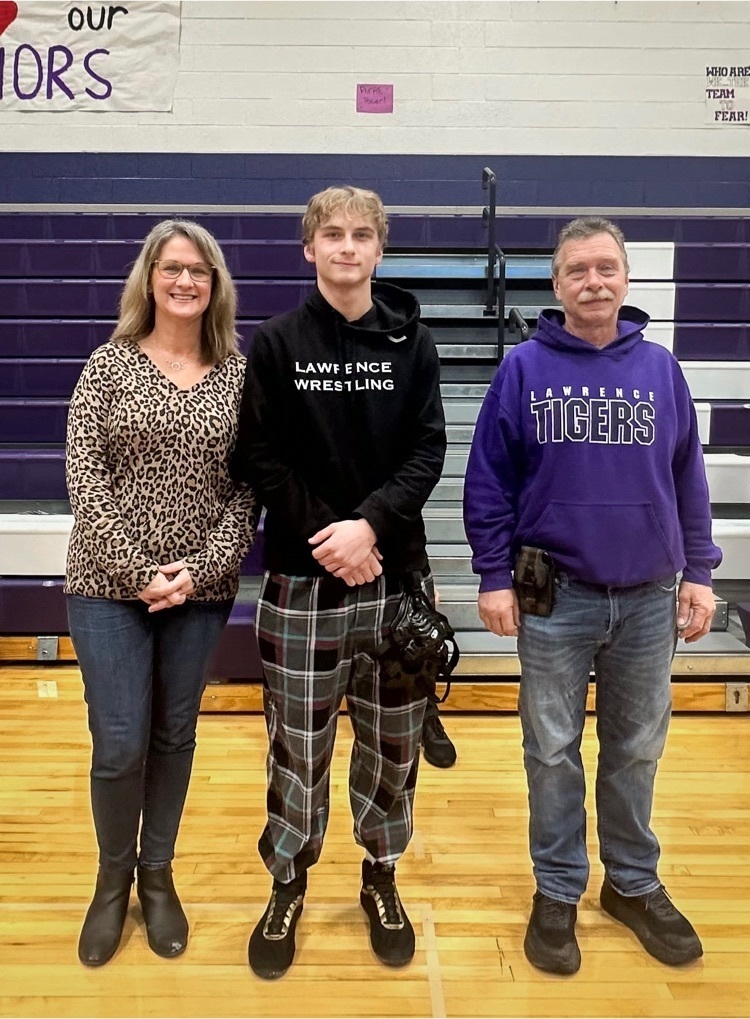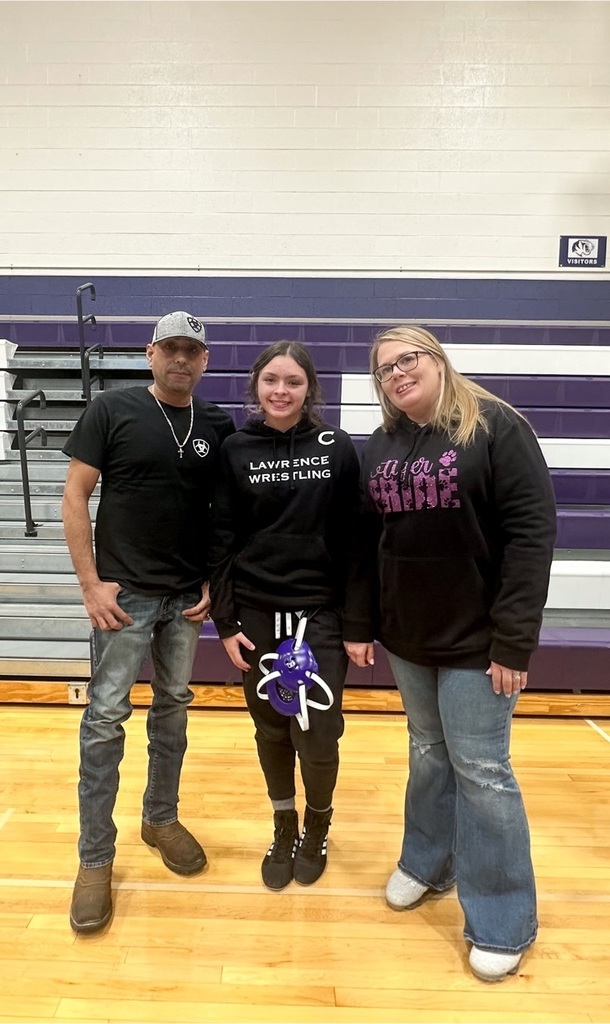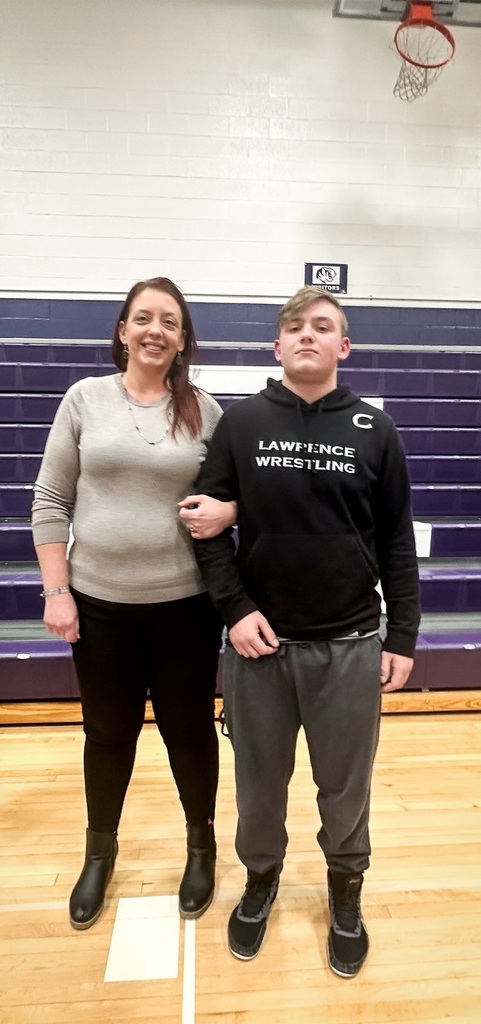 Our Boys Basketball Team took the win tonight! Way to Go Tigers!! 🏀💜💪🏼🐅💯 Lawrence 65 / Bangor 41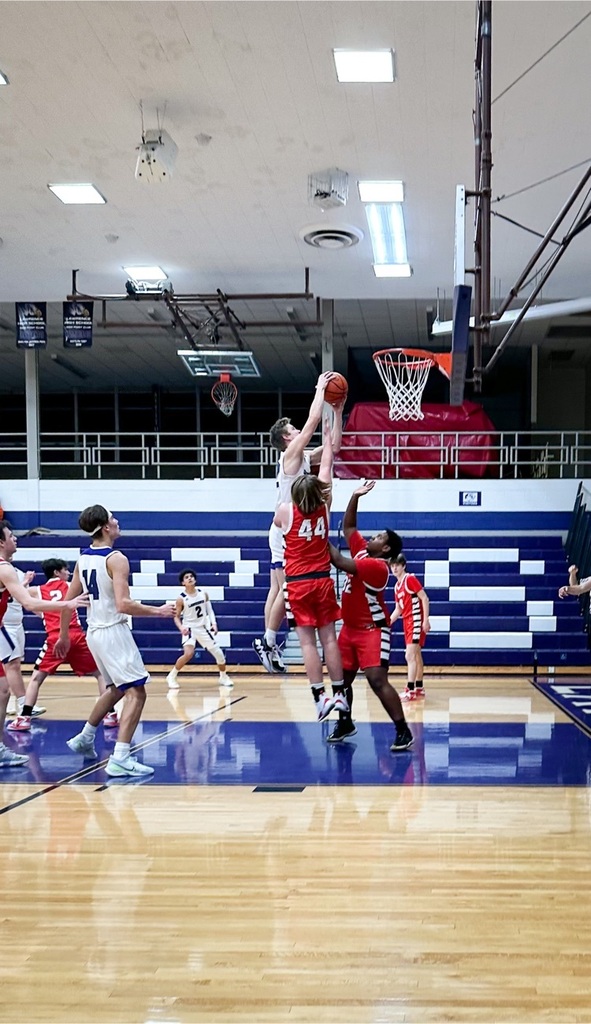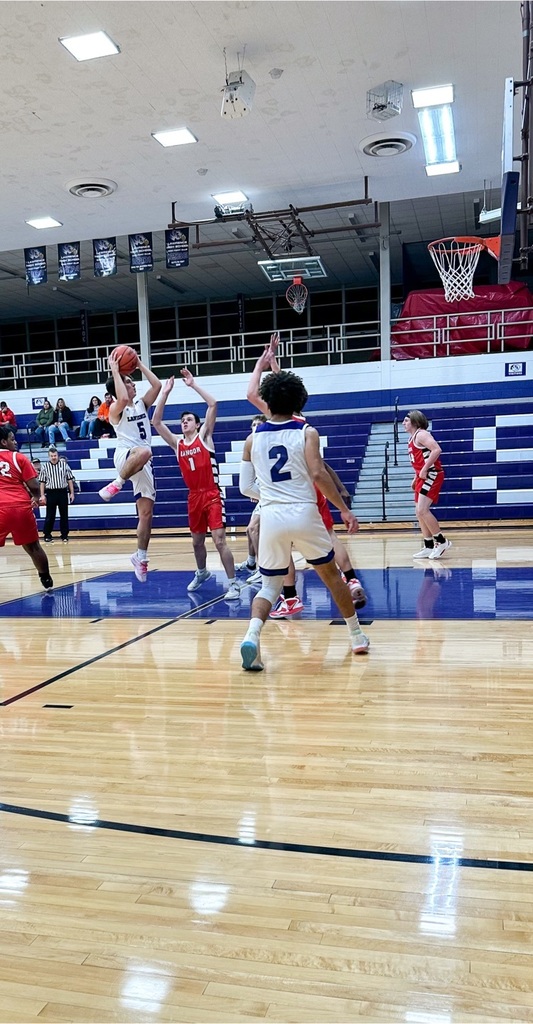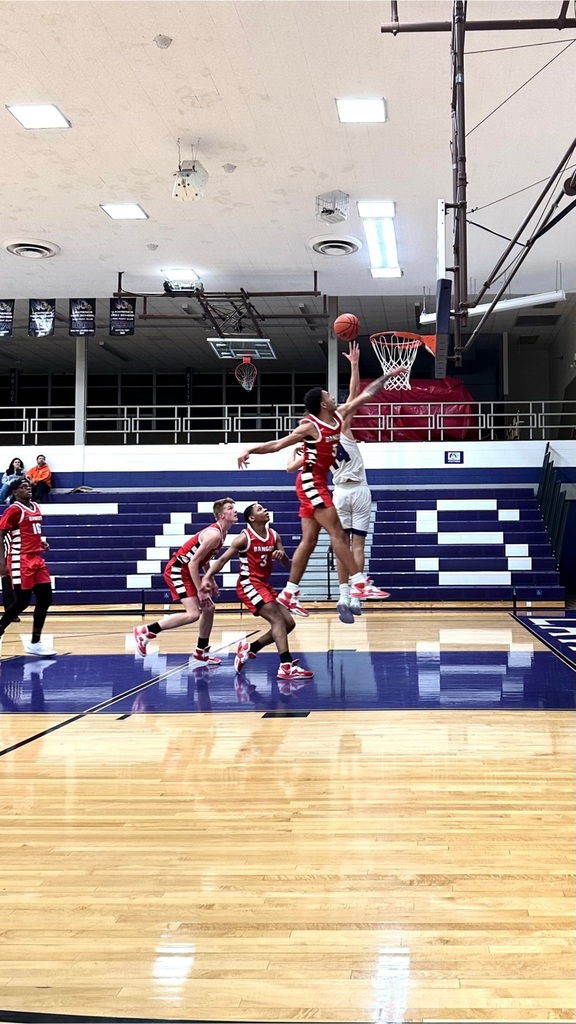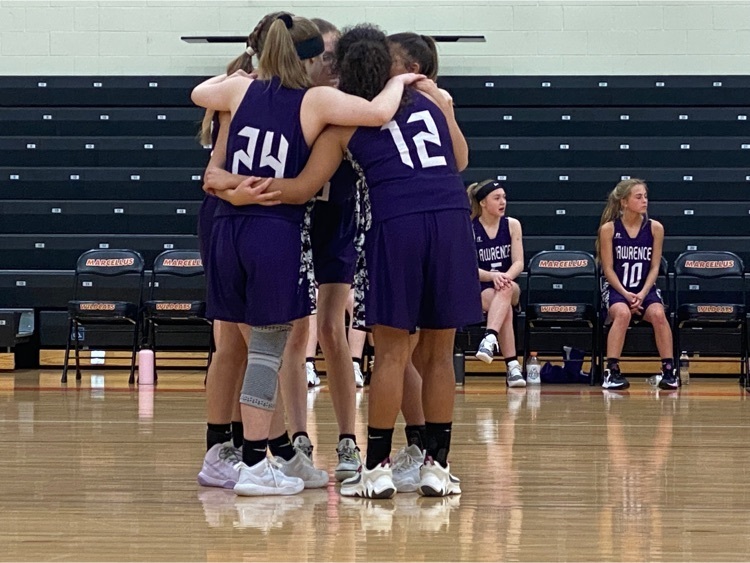 The varsity wrestling competition scheduled tonight @ Marcellus HS has been cancelled. Practice will take place right after school. The jr. high girls basketball game at home against Bangor will proceed as scheduled.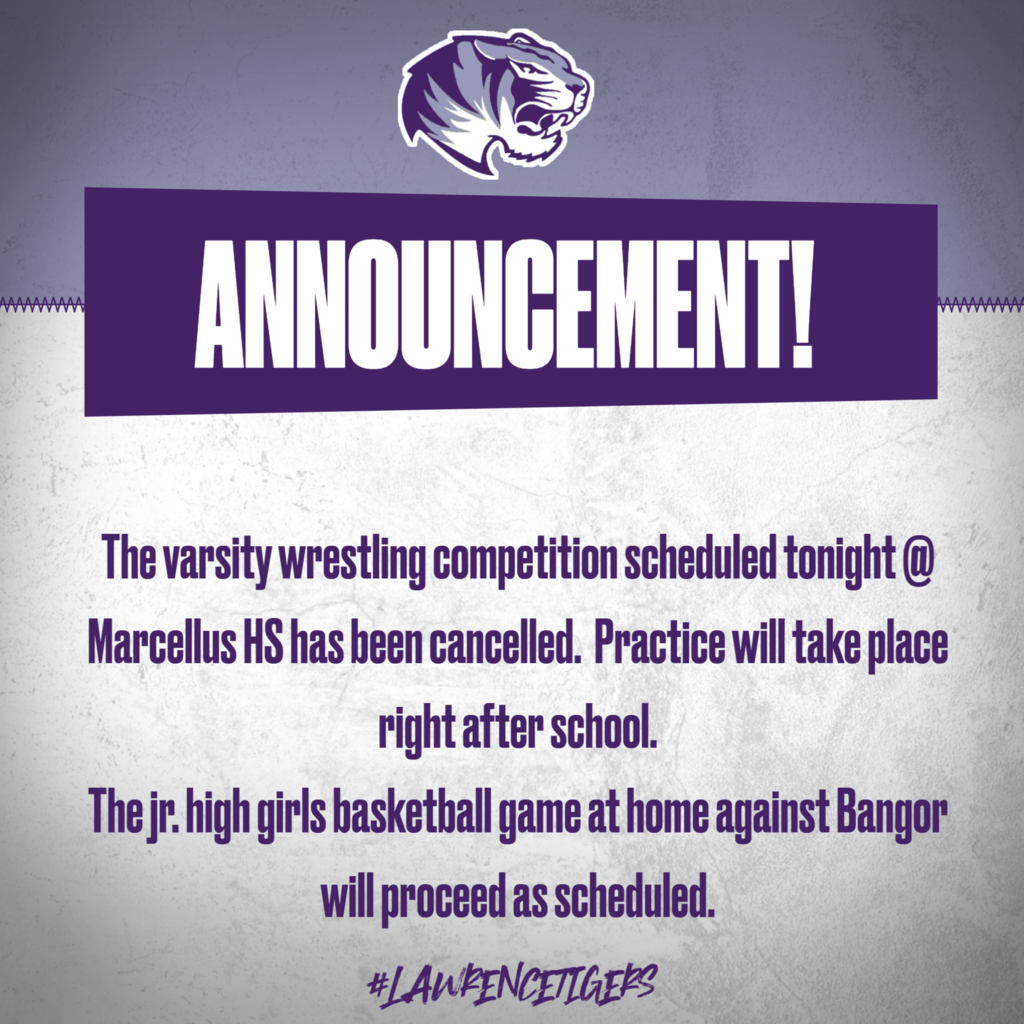 Lawrence's Girls' 1st and 2nd grade Fundamental Basketball Camp Showcase! Our superstars worked on the following areas during their basketball camp: shooting, passing, defense, and dribbling. Thank you to our Lawrence Alumni Association for sponsoring our superstar and their coaches.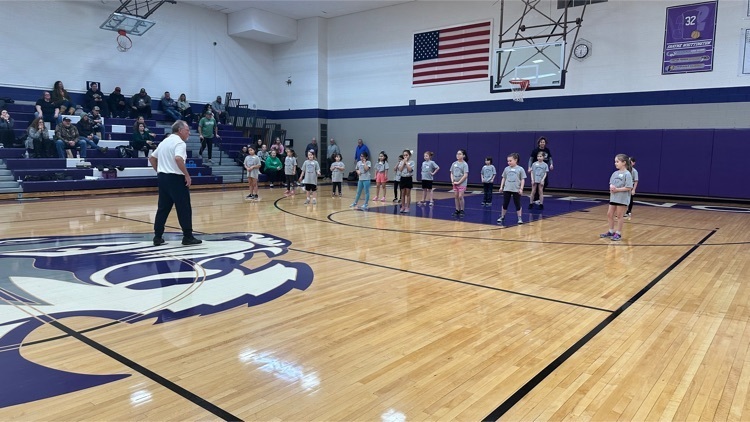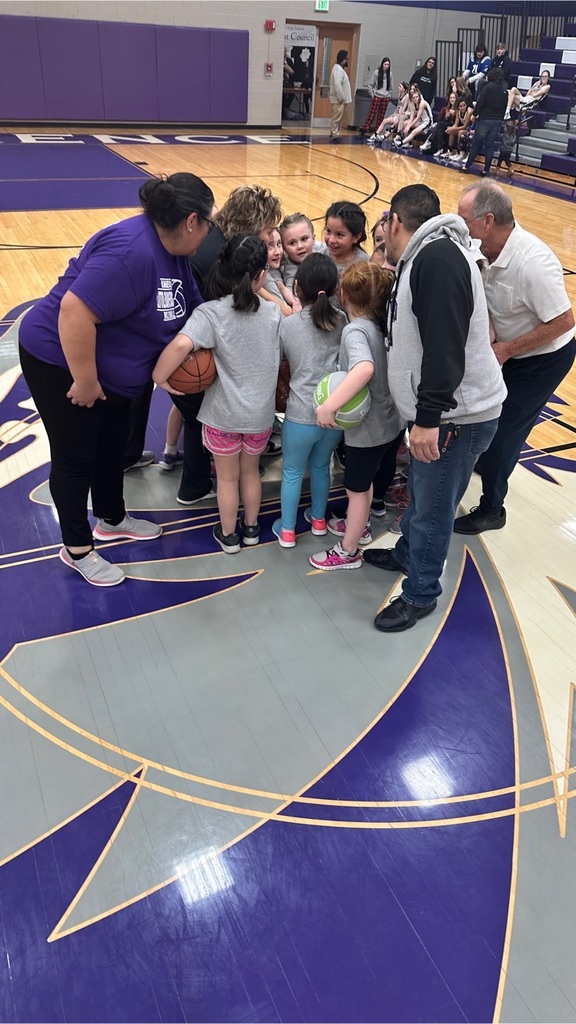 Our Girls Varsity Basketball Team took the win against Mendon. Way to Go Ladies!! 🐅💜💪🏼🏀 Tigers 41 / Hornets 29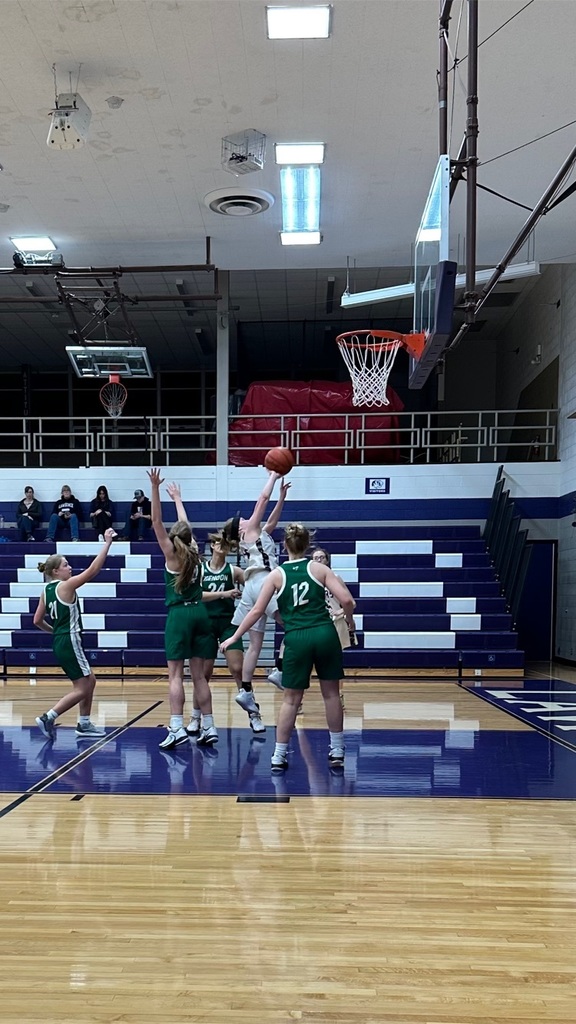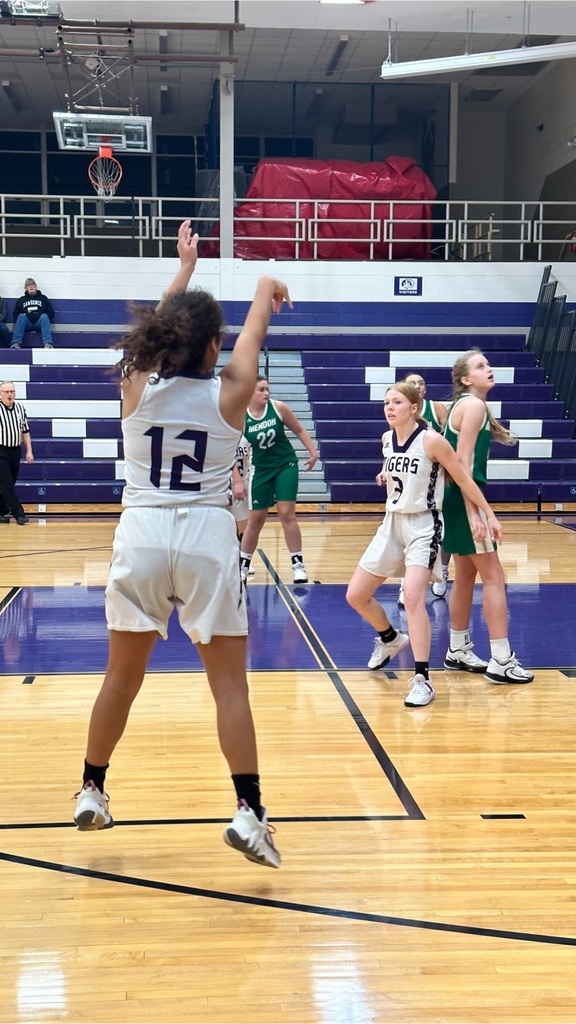 Our Varsity Lady Tigers made the shots and took the win! Tigers 65 / Colts 15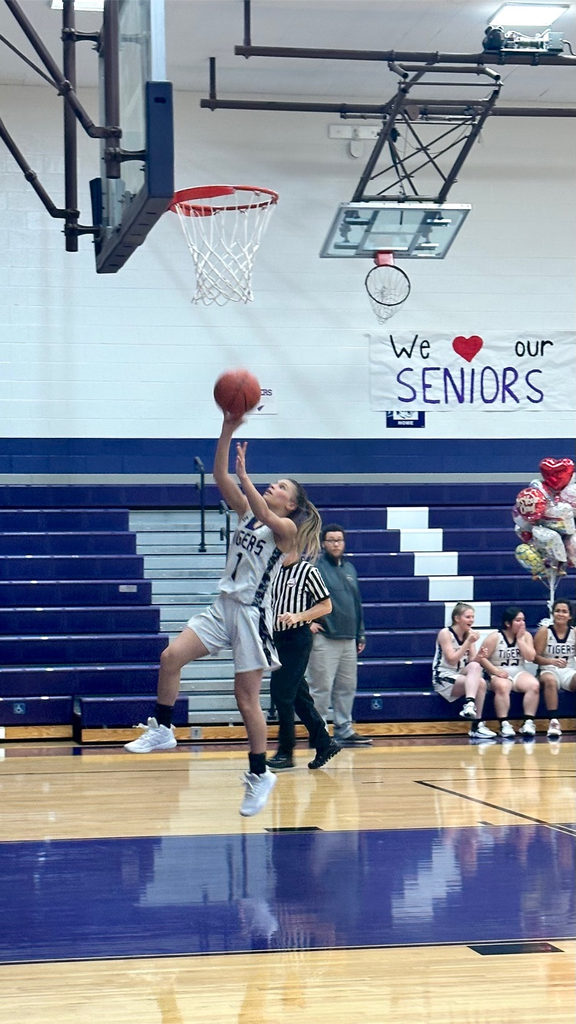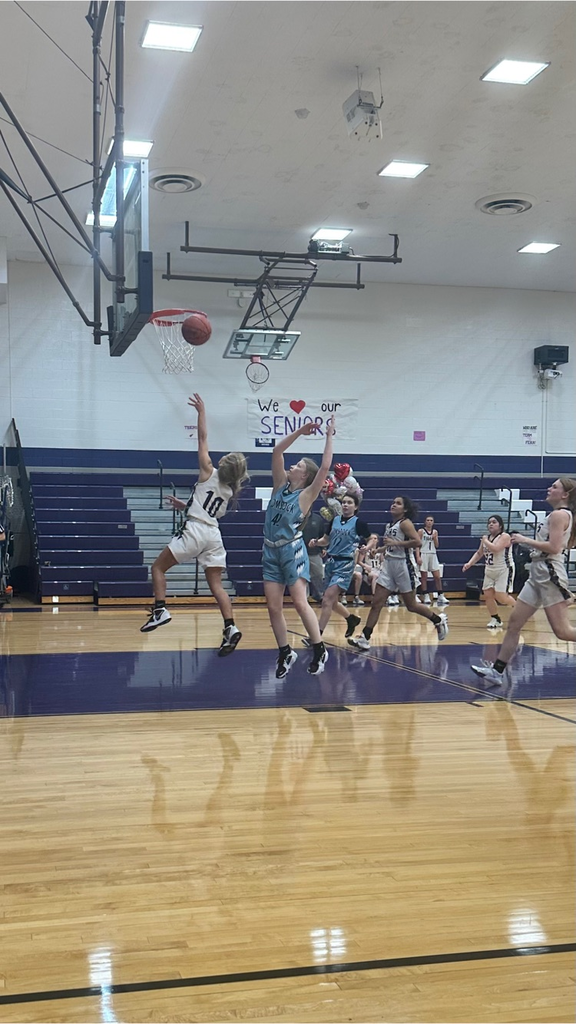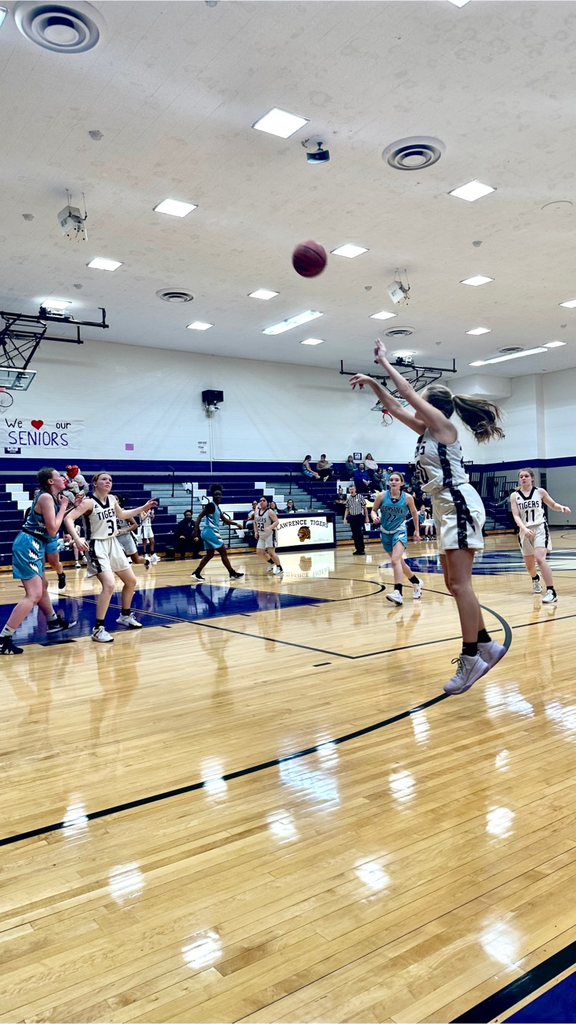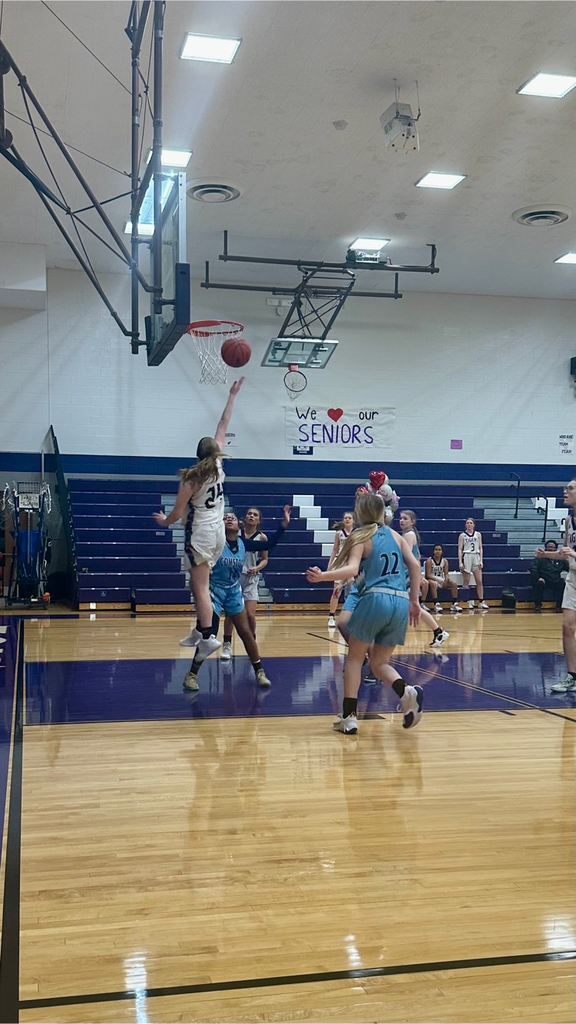 Girls JV Basketball Team took the win tonight! Way to go Tigers! Tigers 45 / Colts 15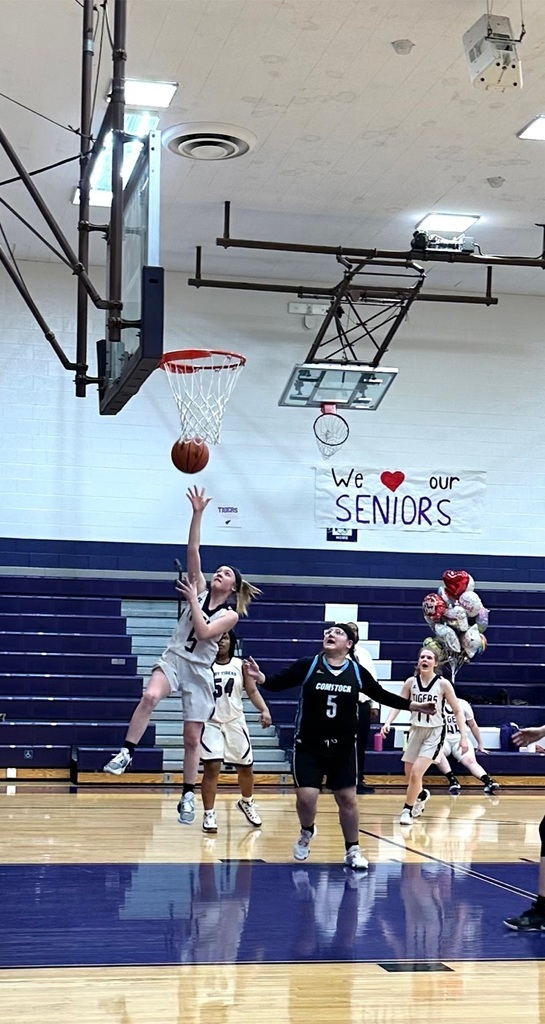 JV Girls Basketball Game will be delayed by 30 minutes due to Comstock Busing. Monday, January 23, 2023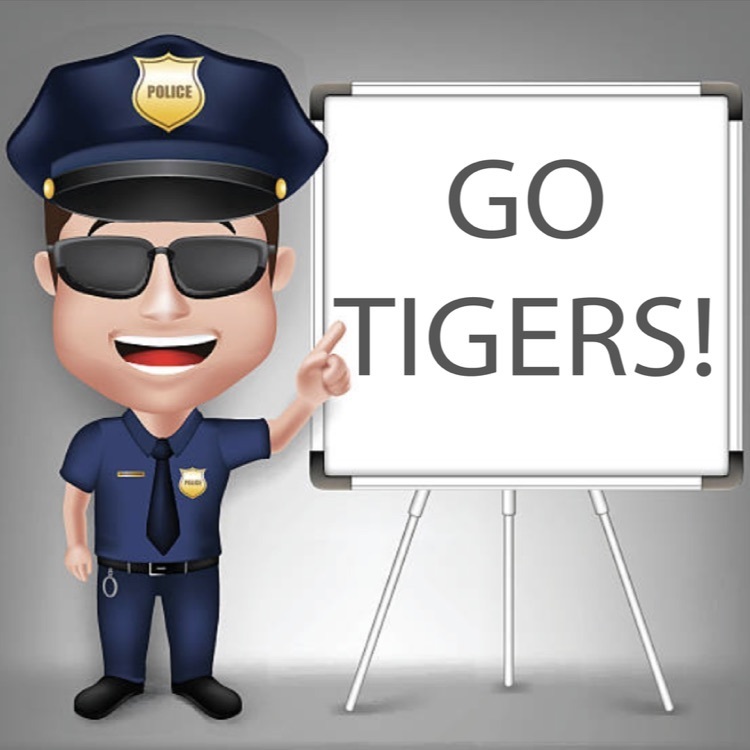 Tonight Our Boy's Varsity Team took the win! Tigers 70 / Cardinals 19 Way to go Tigers! 🐅💯💜💪🏼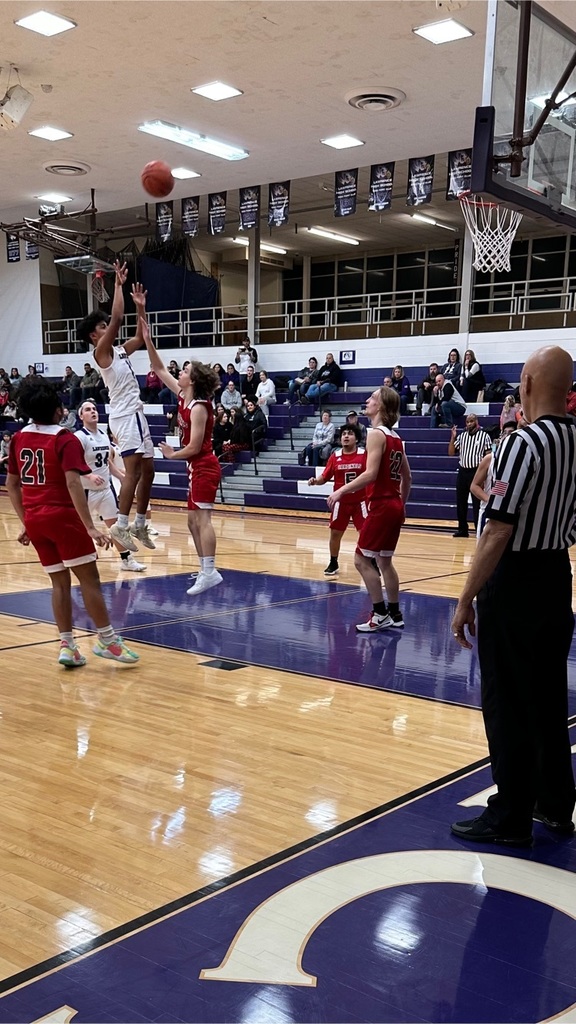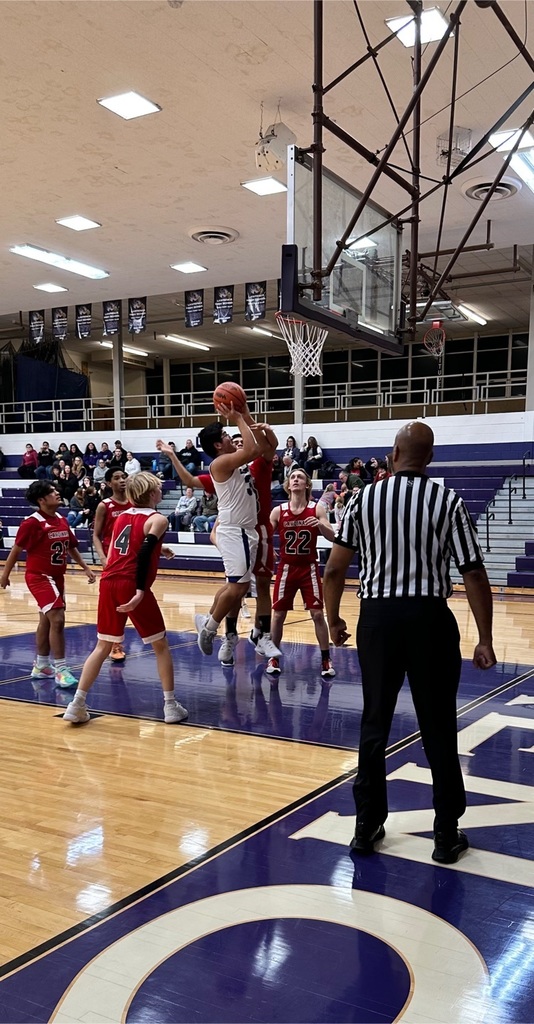 Due to impending weather, all evening activities and practices are cancelled today, Thursday, December 22nd. Be safe and have a very happy holiday.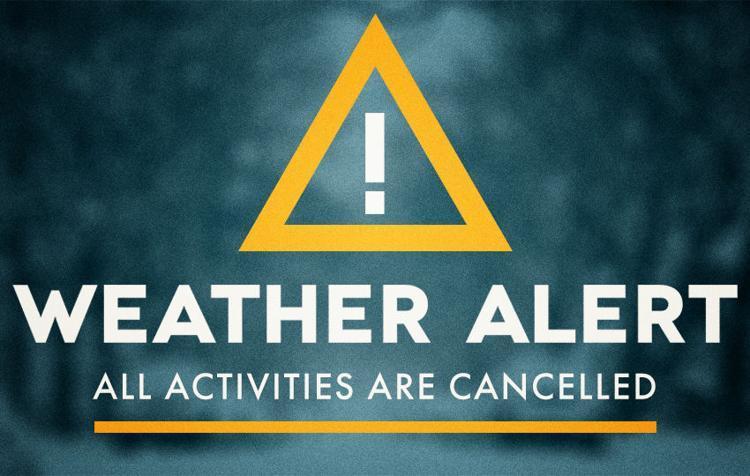 The previous message had an incorrect date. Today, Tuesday, Dec. 20, 2022, Bus #1 route is cancelled.